London's fabric Nightclub Closes Its Doors For a Pending Investigation
One of London's most highly rated nightclubs is closing its doors. At least temporarily.
Recently, fabric announced on its website that the nightclub will be halting operations in cooperation with police as they investigate two separate incidents resulting in the death of 18-year-old boys.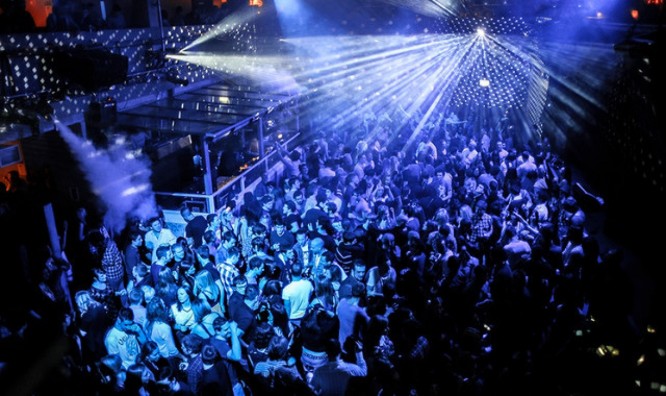 The official statement from fabric is as follows:

For the past 2 years fabric has operated without incident but tragically in the past 9 weeks two 18 year old boys have died as a consequence of drug overdoses.

In order to understand how this has happened we have agreed with the police and other agencies to suspend our operation whilst we investigate. The club will therefore be closed this weekend.

We will make a further statement next week but in the meantime for anyone who has purchased a ticket for the club this weekend, we have instructed Resident Advisor to refund all ticket purchases.
However, the club may be closed for longer than just the weekend.
According to The Guardian, officials have been considering whether to revoke fabric's license since 2014. This is largely due to the increase of ecstasy-related deaths across England.

BBC News reports that despite the club's official statement, Islington Council has agreed to suspend the club's operating license for up to 28 days as police further investigate the cause of death.

According to one officer that spoke to BBC:
"Officers felt the need to act due to concerns about the safety of those attending the club because of the supply of class A drugs in the venue and the recent deaths of two young men linked to the club."