The Ultimate Browser-Based Music Production Guide
Summary/Commentary:

Electronic Beats has compiled a list of browser-based production software to help you work on your 4x4 beats, even if you're still saving up for your first mixer.
Did you know you can access some pretty powerful synthesizers and drum machines from within your browser? This guide will help you get started.
The office is a dull and boring place, but we all have to spend a lot of time there. And, if you are not working for a music startup or some other cool job it's usually not a good look to bring your synth to work or put a 909 on your table. There's always a way though—check out our collection of browser-based music creation tools to stay clocked on that 4/4 at your nine-to-five. We'll start by creating a drum pattern:
Roland TR-909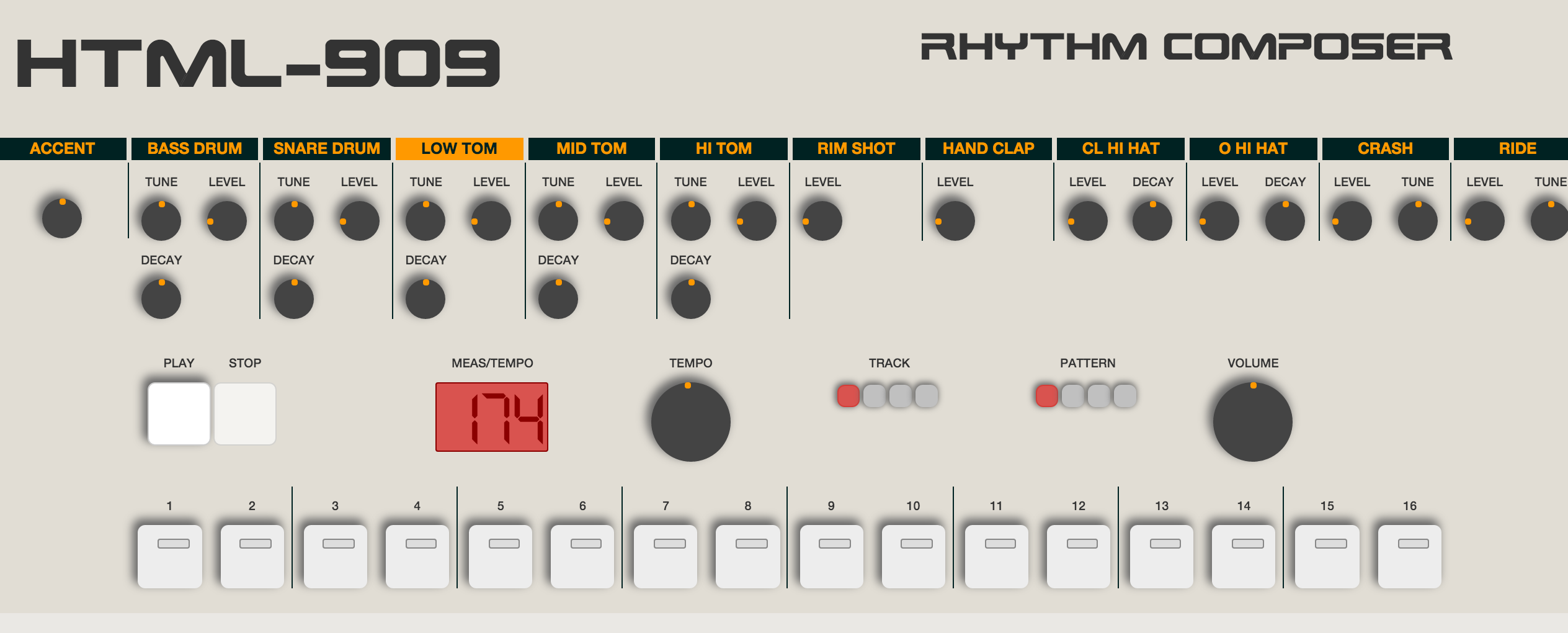 This easy-to-use digital version was coded in HTML5 for maximum compatibility. Check it out here.

Roland 808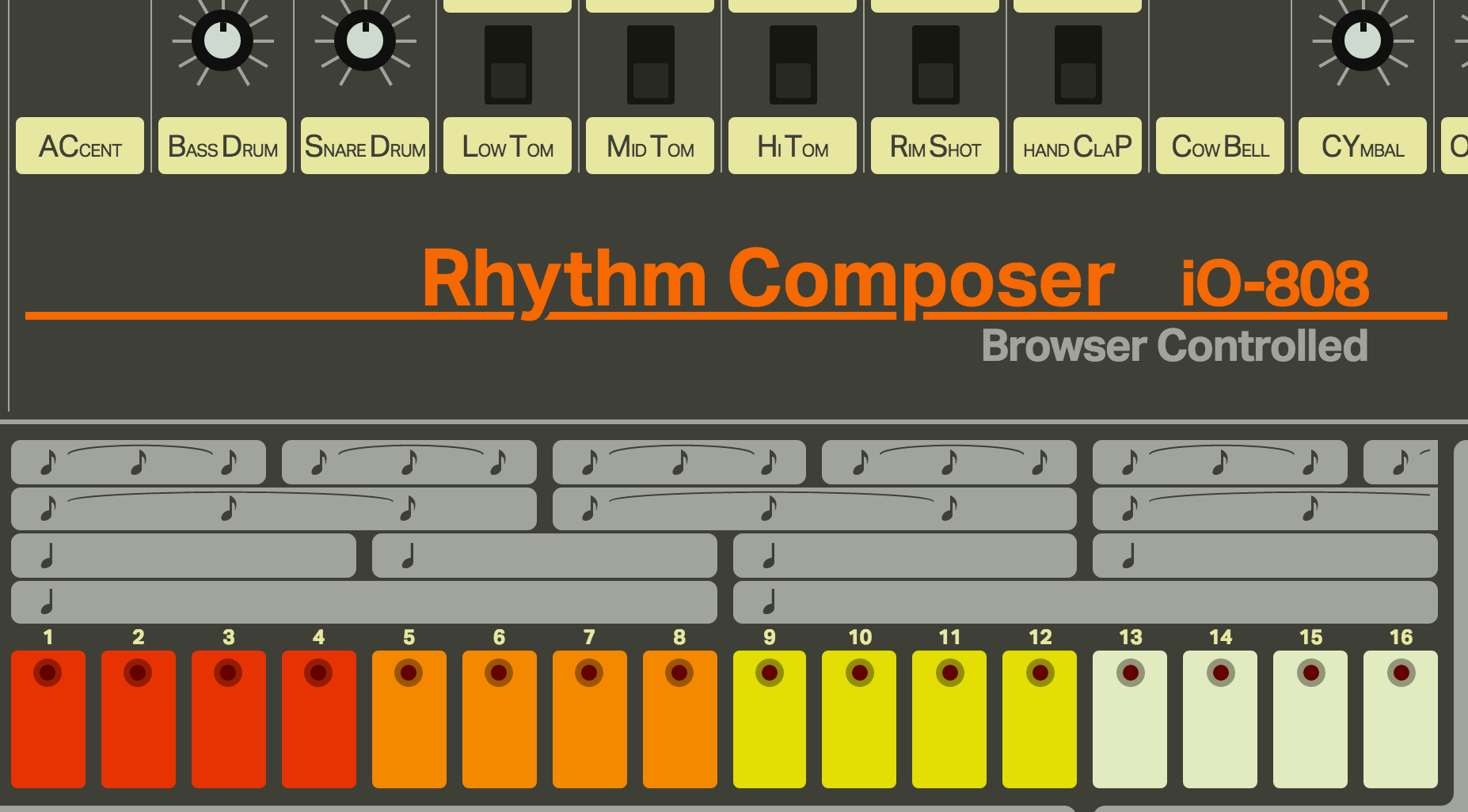 Vincent Riemer emulated this legendary drum machine on the web. While we admit the browser version's sound isn't as good as on an actual 808, it still packs an impressive punch in its kicks, claps and cowbells. Click here to make some drum patterns right now.
Head over to Electronic Beats to start getting your hands dirty with a modular synth, Novation launchpad, and more, all from your browser!