London's Mayor Backs the Effort to Keep fabric Open
Even London's mayor knows that nightlife culture is important.
Sadiq Khan recently took to Twitter to share his opinion about the current state of fabric nightclub.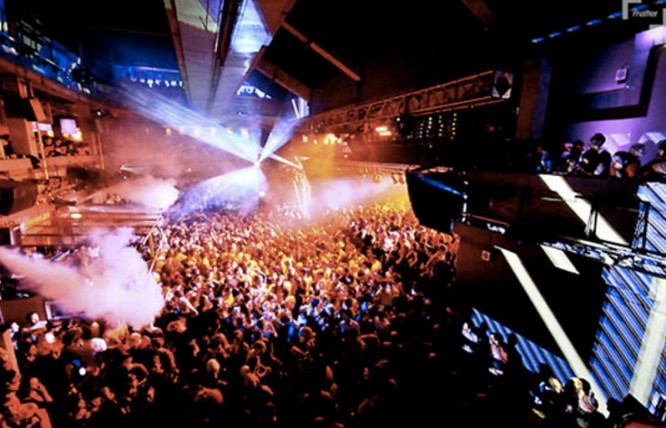 The highly rated club has had its license removed indefinitely while police investigate the cause of two deaths that occurred in the club within 9-weeks of each other. The nightclub has complied with police requests and is set to have a review on its license within a 28 day period.
However, many believe that this Islington Council will not re-issues the license to the world famous nightclub.
London's mayor shared the viewpoint that closing the club would only create greater dangers to public health and safety.
This is a strong endorsement from a major political figure in London, we hope that Islington City Council will heed Khan's advice to re-issue fabric's license.
H/T: Resident Advisor