Instagram is Rolling Out New 'Stories' Feature; Copies Snapchat
Instagram is feeling the competition with Snapchat when it comes to sharing memories.
Today, Instagram announced that it is launching a live social video element to the popular social media platform.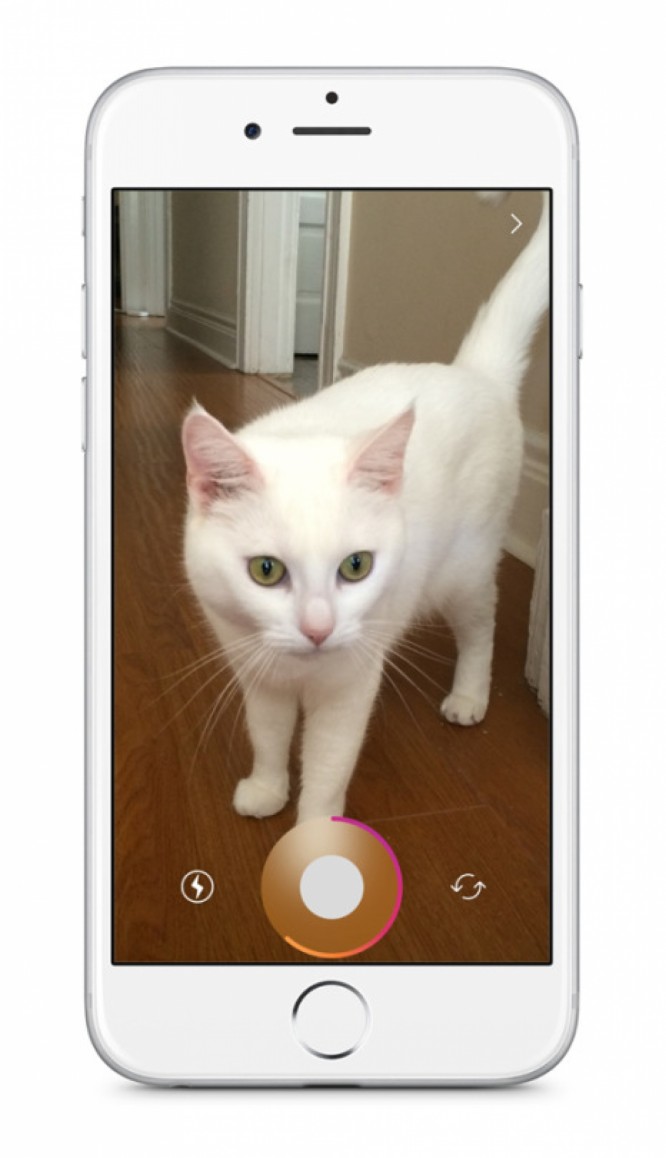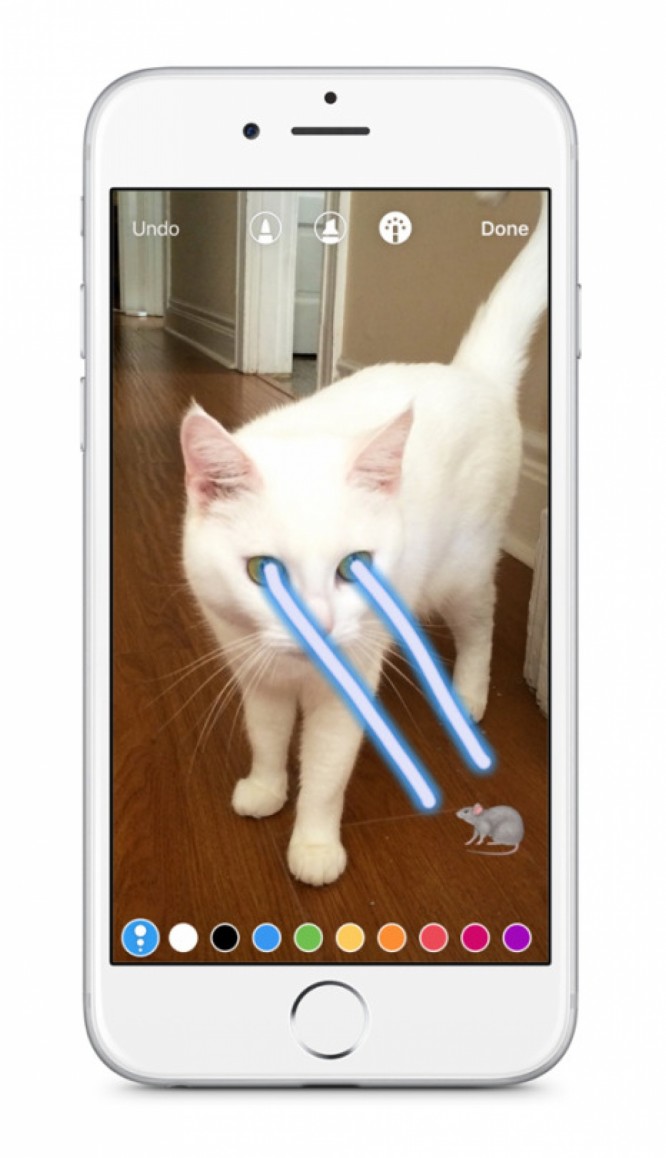 According to the official announcement from Instagram, the new platform model offers the following:
With Instagram Stories, you don't have to worry about overposting. Instead, you can share as much as you want throughout the day — with as much creativity as you want. You can bring your story to life in new ways with text and drawing tools. The photos and videos will disappear after 24 hours and won't appear on your profile grid or in feed.


What are your thoughts? Is this a cheap copy of the Snapchat model? Or is Instagram just giving users what they want?

Shoutout in the comments below!
Cover Photo: AdEspresso