Armin Van Buuren Confirms That New Gaia Is Album in the Works
Armin Van Buuren has confirmed that he will return to the studio with Benno de Goeijj to create a new GAIA album.
The trance supergroup first formed in 2014 with a debut performance at a Ultra Music Festival in Miami.
Their first performance together during A State of Trance 650: New Horizons was well-received by trance fans around the world.
The duo is a new direction for Armin and Benno, who hide their figures under medieval cloaks.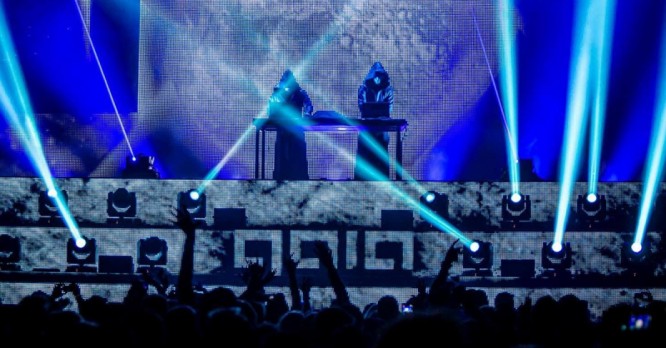 Armin Van Buuren recently answered the burning question during an AMA on Facebook, right before his performance at Creamfields Festival in England.

GAIA are most well-known for the track "Truvan", "Carnation", "Empire of Hearts", and their latest track "Inyathi".