London Mayor Responds as Petition to #savefabric Climbs to 100,000
The petition to #savefabric is quickly surging to the 100,000 mark.
The petition which was started on Change.org has been shared by countless DJs and fans that are concerned about the future of fabric nightclub. As you've read in previous articles, fabric has had its operating license revoked following the investigation into the deaths of two 18-year-old men within 9 week time span.
Now, London mayor Sadiq Khan is opens up to club advocates for a second time.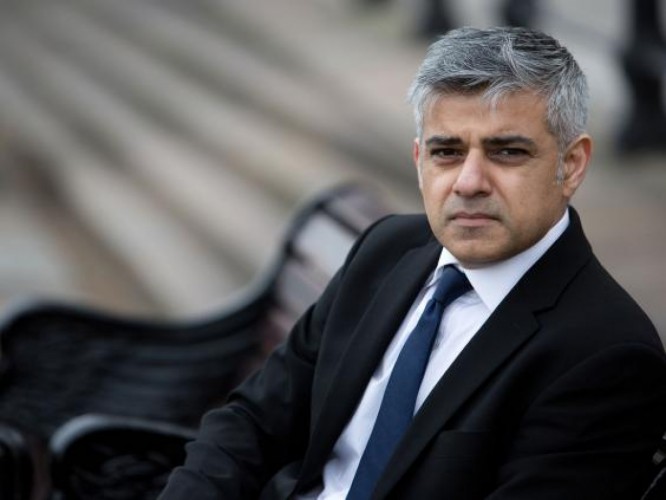 In the full statement at Change.org, Khan says that we need to work together to help make nightlife safer for everyone:
AUG 29, 2016 — Dear Jacob,

Thank you for writing to me about the future of Fabric and London's night time economy.

London's iconic clubs are an essential part of our cultural landscape. As Mayor, I'm determined to do more to protect them, as well as our theatres, live music venues, artists workspaces, historic buildings and pubs. It is so important that people are able to enjoy a fun and safe night out in the capital.

As part of our wider plan to support the night time economy, I will appoint a Night Czar to lead this work by bringing together key stakeholders including club and venue owners, planning and licensing authorities, the Metropolitan Police and members of the public. No single organisation or public body can solve these problems alone – we all need to work together to ensure London thrives as a 24-hour city, in a way that is safe and enjoyable for everyone.

I am committed to using the influence of my office to overcome the numerous challenges facing the night time economy. However, it is important to note that City Hall does not have the power to intervene in licensing cases like the current situation with Fabric.
Clubbing needs to be safe. There have been two tragic deaths at Fabric over recent months and there are clearly issues that need addressing.

Fabric, the Metropolitan Police and Islington will of course have to take real action to protect the safety of everyone who enjoys a night out at the club.

My team have spoken to all involved in the current situation and I am urging them to find a common sense solution that ensures the club remains open while protecting the safety of those who want to enjoy London's clubbing scene.

I welcome your call for us all to work together – City Hall, London's music venues, local authorities, the police and others – to make our clubs safer while also protecting our night time economy.

Best wishes,
Sadiq Khan
Mayor of London
Islington Council is set to review fabric's license application on September 6th.
You can sign the petition to keep fabric open at Change.org
Editor's Note: In the mayor's statement, a link was originally included freely in the statement. It has been hyperlinked for formatting reasons.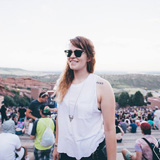 Devin Culham
Cut my teeth with the Detroit techno scene before moving to Denver to see what the mountains have to offer.