4 Reasons Why Vertex Music Festival is Gonna Be A Sleeper Hit
This weekend Vertex Music Festival is taking over beautiful Buena Vista, Colorado for three days of music, mountains, and fun.
As it's inaugural event, Vertex is striving to marry music and nature in the Rocky Mountains.
Here are 4 reasons why we think that Vertex is going to be a sleeper hit this year:
1. The Location
Can any other festival truly compete with this view? Two and half hours outside of Denver, Vertex is an experience that boasts more than just great music. At 8,000 feet, you're sure to catch some fresh mountain air!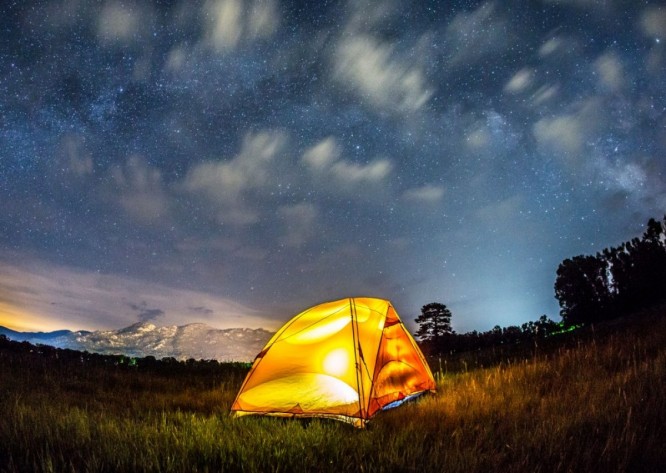 2. The Music
No need to feel pigeon-holed at this festival. Offering popular electronic acts like Odesza, Duke Dumont, Emancipator Ensemble, and RÜFÜS DU SOL, you'll get your fix of beats. But for those who like to diversify their musical palate, Vertex also offers performances by Trey Anastasio Band, Alabama Shakes, and The Claypool Lennon Delirium!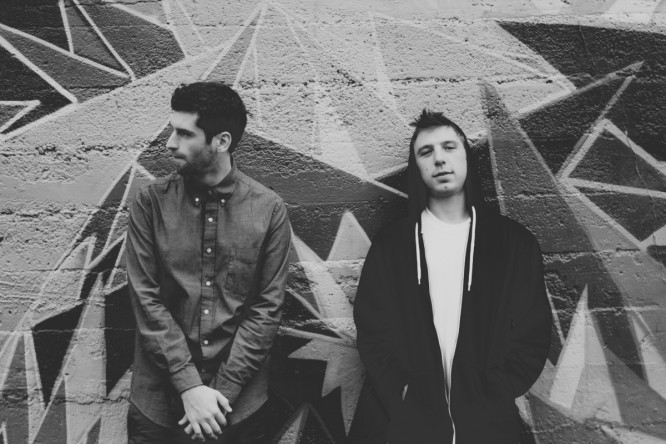 (Odesza, photo by Bronson Selling)
3. The Activities
Vertex is certainly a music festival, but those that like to experience the great outdoors are in for a special treat. Fans can enjoy everything Colorado has to offer with scenic river rafting, hikes through abandoned ghost towns, and so much disc golf!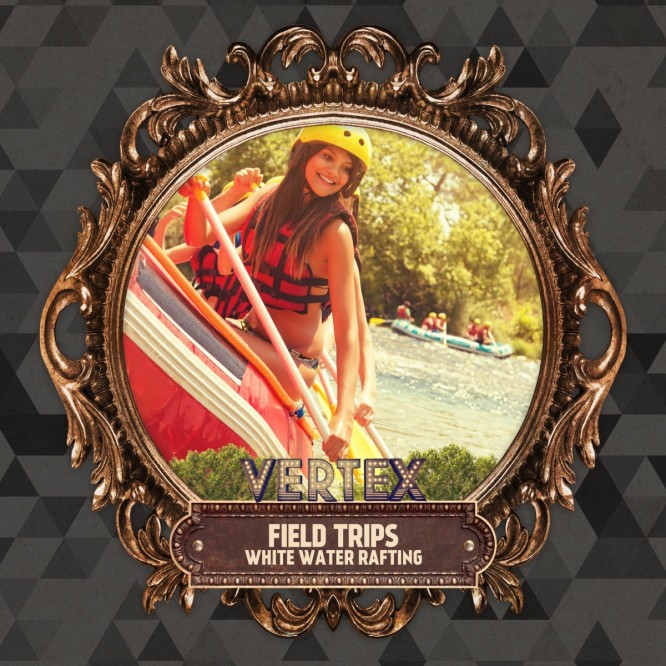 4. Years of Experience
Put on by the creators of Electric Forest, Vertex Music Festival promises to be a growing and sustainable festival that supports the community it calls home. With years of experience putting on world-class events, Vertex offers a boutique experience that cannot be bought at your basic big name festival!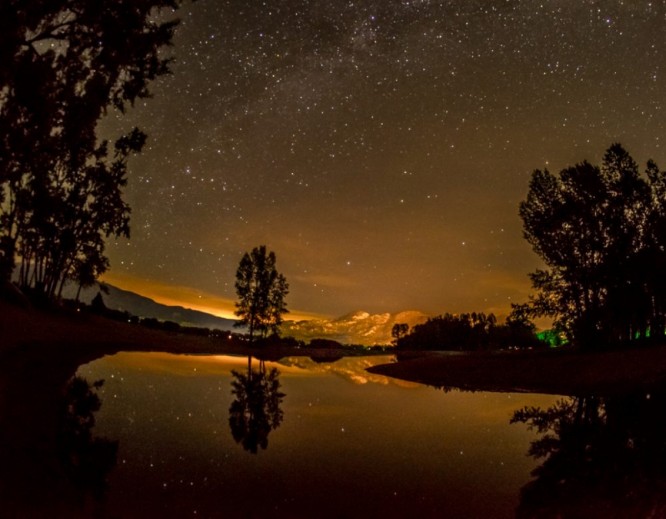 Vertex Music Festival takes place August 5-8 in beautiful Buena Vista, Colorado!
Photos courtesy of Vertex