Tresor Owner Seeks To Develop Detroit's Abandoned Packard Plant
For years, rumors have been circulating about a Berlin nightclub mogul buying out an abandoned auto plant in Detroit to turn it into a techno mecca.
Now, it seems, these rumors may have some weight behind them. According to The Detroit Free Press, the redevelopment plan may occur much sooner than anticipated.
The Packard Plant once was the face of Detroit's successful auto manufacturing industry, originally opening its doors in 1903. However, the famous Packard Plant has been sitting empty for the better part of the last half century. Its current owners Arte Express Detroit seeks to redevelop the complex to include corporate offices, recreation center, and artist galleries and lofts.

Perhaps most exciting is the partnership with Berlin's infamous Tresor nightclub to develop part of the complex into an event center. This isn't the first time owner Dimitri Hegemann has expressed interest in developing a nightclub in Detroit. Previously, he had been interested in Detroit's abandoned Fisher Plant, but now with the help of real-estate developer Fernando Panazeulo of Arte Express Detroit, that dream is one step closer to becoming a reality.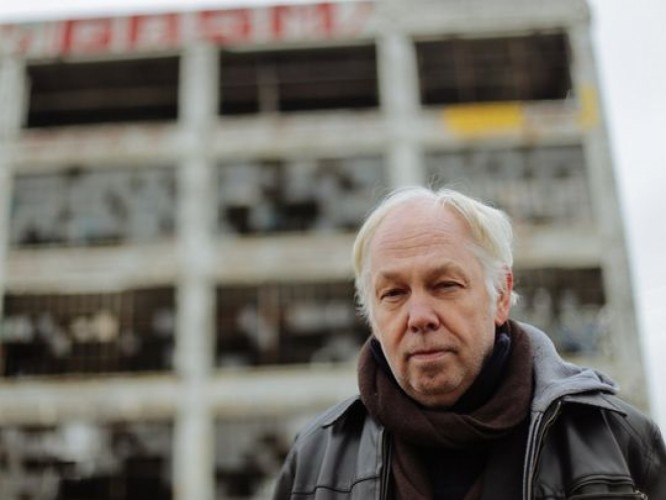 (Dimitri Hegemann outside of Detroit's Fisher Body Plant - photo by Ryan Garza for Detroit Free Press)


Kari Smith, the projects Development Director said in an interview with Detroit Free Press:
"According to Dimitri, he's going to be bringing in a lot of young people from Berlin who are extremely interested in Detroit...

...Berlin, of all the cities I've been in, loves Detroit more than any other city."