Chet Faker Is Changing Direction By Dropping His Alias
Vocalist and musician Chet Faker has recently announced that he will be dropping his alias.
The Australian artist who first began using the alias Chet Faker to mimic jazz great Chet Baker, has decided to use his birth name instead.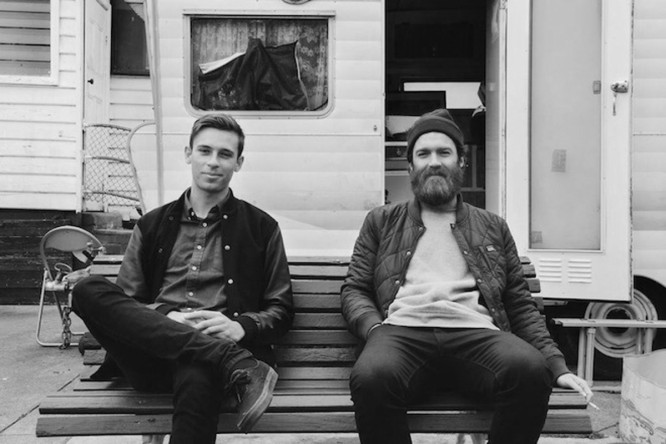 (Flume and Chet Faker/Nick Murphy)
Nick Murphy announced on the official Chet Faker page that his future albums will no longer feature 'Chet Faker'.

Nick Murphy, whose career has included notable collaborations with Flume on Murphy's 2013 Lockjaw EP, is most known for his tracks "Drop the Game", "Talk is Cheap", and his stripped downtempo cover of Blackstreet's "No Diggity".
We're curious to see whether the name change will also mean a change in musical direction in his future releases.
H/T: EDM Assasin