Hannah Wants Speaks Out Against Plagiarism Controversy
British DJ Hannah Wants is catching some major heat after being accused of plagiarizing a track.
The track in question, Boddika & Joy Orbison's VIP remix of "Mercy" is found to be eerily similar to Hannah Wants newest track "Found the Ground" that is scheduled for release on September 16th.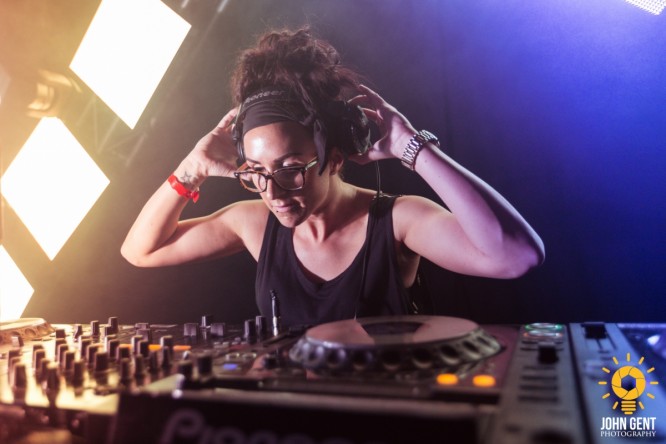 (courtesy of John Gent)
The video that was originally released comparing the two tracks side by side has been removed, but it was still enough to send the internet into a frenzy.
Hannah Wants took to her Facebook page to hush critics, which has only helped to add fuel to the fire.
What do you think? Is Hannah Wants being called out unfairly? Or is she putting up a smokescreen for a plagiarized track?

Cover Photo courtesy of MixMag