Famous Pacha Nightclub Conglomerate Seeks Investor for €500 Million
The world famous Pacha nightclub conglomerate is officially going up for sale.
Pacha Group opened its first nightclub near Barcelona in 1967.
A few years later in 1973, Pacha opened up the world famous Pacha Ibiza which has become one of the most well-known clubbing destinations in the world.
Pacha Group also owns Pacha franchises in Moscow, London, Tel Aviv, Dubai, and Rio De Janeiro, among others.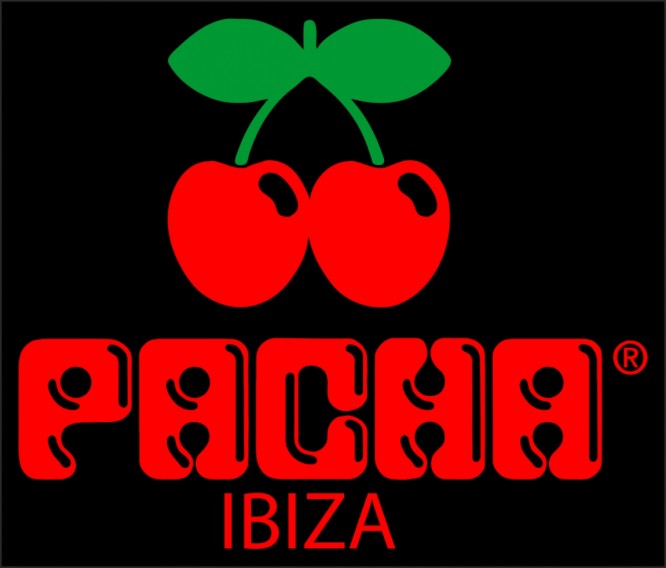 The asking price for nightclub franchise starts at €500 million.

Although Pacha Group regularly looks over investment offers, according to Barcelona-based publication Crónica Global, the new position may have to do with distaste for Ushuaïa nightclub owner Abel Matutes Jr.
In particular, the Don of Pacha (founder Ricardo Urgell) does not agree with Matutes' push for a luxury Ibiza.
A source close to Urgell said the following, translated from Spanish:
"It's very simple. Ricardo Urgell - founder - cannot stomach Matutes. Pasha does not share the new concept of a rich Ibiza pushed by Abel Matutes Jr. The founder cannot bear it anymore, and their children do not want to witness it. Because of this, they are seeking an investor."
Matutes Jr. will also take control of Space Ibiza after the 2016 seasons closes this month.
With Space owner Pepe Rosello retiring and Carl Cox ending his 20-year residency, Matutes Jr. seeks to transform the famous nightclub into a luxury club in-line with Ushuaïa.
Crónica Global continues with a statement from management close to the plan:

"[Matutes Jr.] is transforming [Space Ibiza] into a premium space in line with the concept of Ushuaïa. He will put a slight accent on the bakala of Space."


H/T: Resident Advisor
Cover Photo courtesy of Essential Ibiza
Editors note: Bakala is Spanish slang for someone who listens to bakalao, also known as Spanish techno.