This Thai Coffee Shop Totally Ripped Off a DJs Brand
Summary/Commentary:

The rules don't seem to apply for this Thai coffee shop, who has blatantly ripped off the branding for producer Trus'me
We all know that here in Asia it is common to have counterfeited products sold, which are usually notoriously manufactured in China. The range is quite incredible, going from the typical luxury fashion brands to electronics (if you remember there are fake Apple stores in China), however the discovery that a respected house and techno DJ made recently brings this all to a whole new level.
Trus'me, real name David Wolstencroft, regularly travels to Asia and is well versed around the region. One day whilst online, it just so happened he stumbled upon a coffee bar in the Northern Thai province of Long, Phrae, which was indeed called "Trus'me Coffee Bar". After looking into it further and unearthing some images, it shows that they specifically took a liking to the concept of his previous album "Treat Me Right", by incorporating it as a tag line - Trus'me Treat You Right Coffee Bar.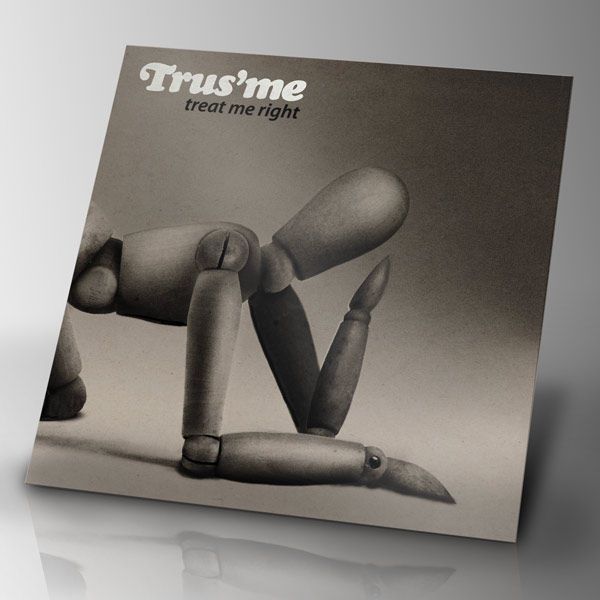 The coffee shop, which has clearly caught on to the hipster coffee trend, actually looks very inviting and has a quite tastefully designed interior and exterior.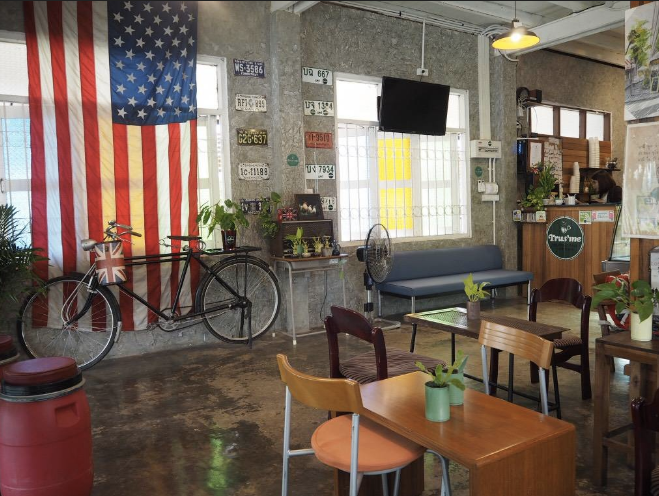 ...