Are Albums Fizzling Out? Why Artists Aren't Making Albums Anymore
Music just doesn't have the value that it once had to consumers.
It's no secret that the introduction of Napster was the domino that created a chain of events that have led to artists scrambling to find way to monetize their creative work.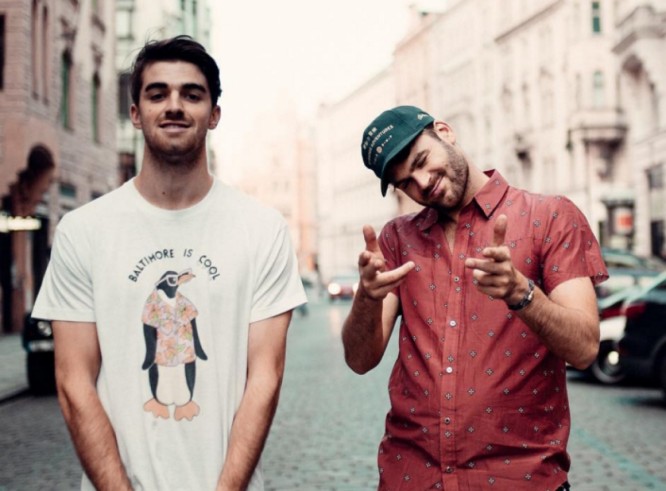 (The Chainsmokers want fans to ask for an album)
Platforms like Spotify, Apple Music, and Tidal have all tried to fill the vacuum that was left from depreciated album sales by featuring music subscriptions and exclusive releases. Although each platform has been successful in generating a steady user-base, the reality is that the income generated by streaming services is a drop in the bucket compared to the former glory of album sales.

According to a mid-year report published by Billboard and Nielsen music, album sales have reached a new low. Although album sales have steadily been declining, in 2016, only three artists sold in excess of 1 million albums units: Beyonce, Drake, and Adele. Additionally, the report found that total album sales were down 13.6% from 2015, with only 100.3 million units sold.

Considering that these 3 artists have been globally dominating the charts for the last several years, it's no wonder that other popular artists are beginning to second-guess the value of the full-length album.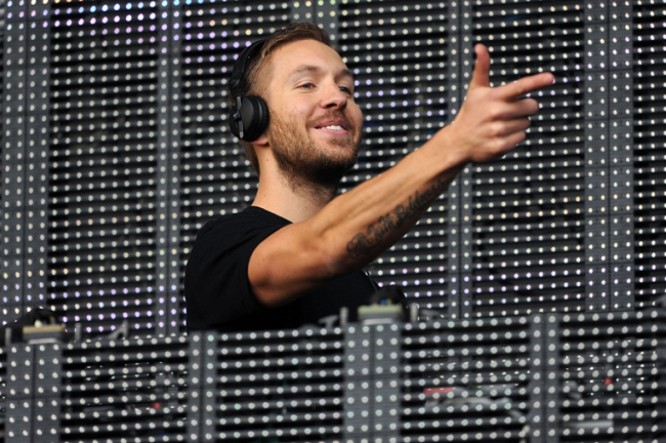 (No more albums from Calvin?)
A source close to Calvin Harris recently shared that the British superstar DJ has no current plans to make future albums. This news comes after The Chainsmokers announced on Twitter that they would only make an album if fans "asked for it".

As two names in dance music that have catapulted to mainstream success, even they realize that albums have a very low cost-benefit ratio.
To put it simply, albums are expensive. Aside from the creative time and energy that it takes to write new music (typically at the expense of touring), recording costs, marketing, branding, and promotion do not come cheap. With the little chance of hitting platinum album sales for even well-established artists, it's no wonder why artists have begun to focus strictly on releasing singles.
However, singles have also seen a decline in sales. As of July, sales of singles decreased from 531.6 million units to 404.3 million in the first six months of 2016. Despite this, more people are streaming now more than ever. Streaming saw an increase of 57.8% from January 1st to July 6th, with 208.9 billion songs streamed.
This tells us that more people are listening to music now more than ever. Despite this, artists are still relying heavily on external forms of income, namely touring. By focusing more heavily on creating hit singles rather than a full-length album, artists are able to offset costs without the risk of losing momentum that can occur in years between album releases.
Artists walking away from albums definitely signifies a shift in both the creative and entrepreneurial approach to music. Instead of allowing an artist's sound to mature and develop between album sessions, single-centric music creation may leave us stuck in a rut of bubblegum-pop songs void from the forward momentum of musical experimentation.