Big Gigantic Releases Signature Weed Strain 'Cookies & Dream'
One of the great things about the state of Colorado is its progressive stance on marijuana.
As the first state in the nation to open the doors to recreational marijuana, Colorado has been hugely successful. Generating over 70 million dollars with the state's recreational tax in 2014 alone, Colorado has seen explosive job growth and economic investment since legalization.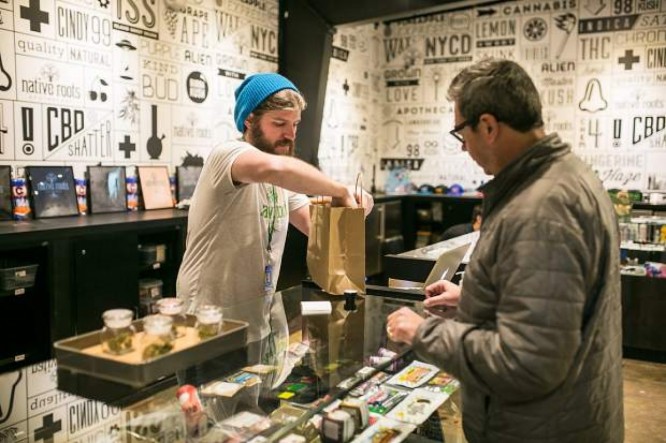 (Cookies & Dream will soon be available at Native Root's Denver and Boulder locations, picture courtesy of Vail Daily)

Recreational marijuana has also helped to deepen the connection between music and greenery. Native Roots, the largest chain of marijuana dispensaries has been at the forefront by partnering with local Colorado artists GRiZ and Big Gigantic to release some seriously dope weed strains.

Native Roots Co-Founder Rhett Jordan spoke on the intrinsic relationship between cannabis and music:
Native Roots has always been a big supporter of the Colorado lifestyle and general music culture. [Native Roots] creates unique strains for the artists as a representation of combining our artwork with their artwork to create something special for fans."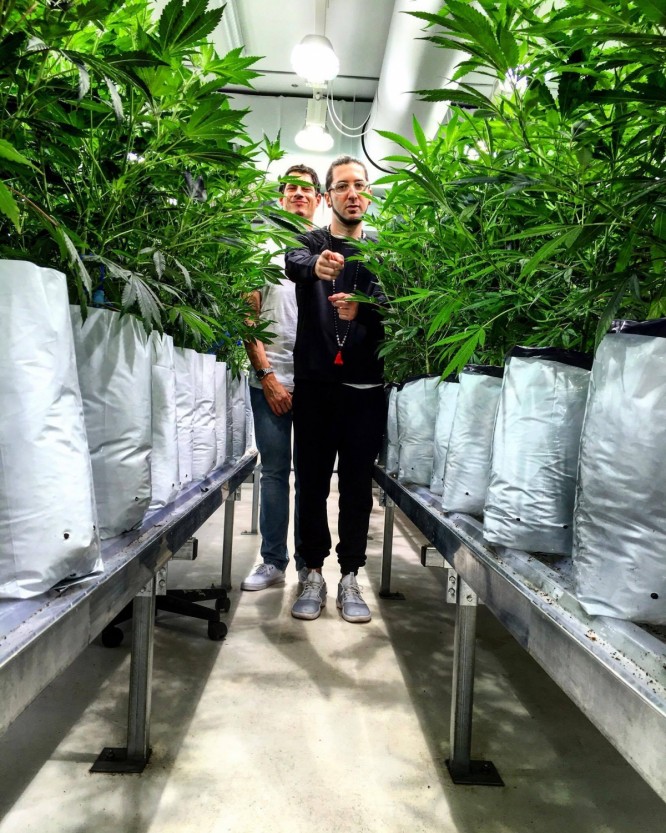 (Big Gigantic pictured with the cream of the crop)
While GRiZ Kush got 2nd place at Denver's 2015 Cannabis Cup for People's Choice Flower, Big Gigantic is releasing their own strain that is sure to give you just the right buzz.

The strain in question, 'Cookies & Dream' is a cross of Girl Scout Cookies and Blue Dream. As a sativa-dominant hybrid, Cookies & Dream is an uplifting, creative, and energetic high that is perfect for rocking to your favorite tunes.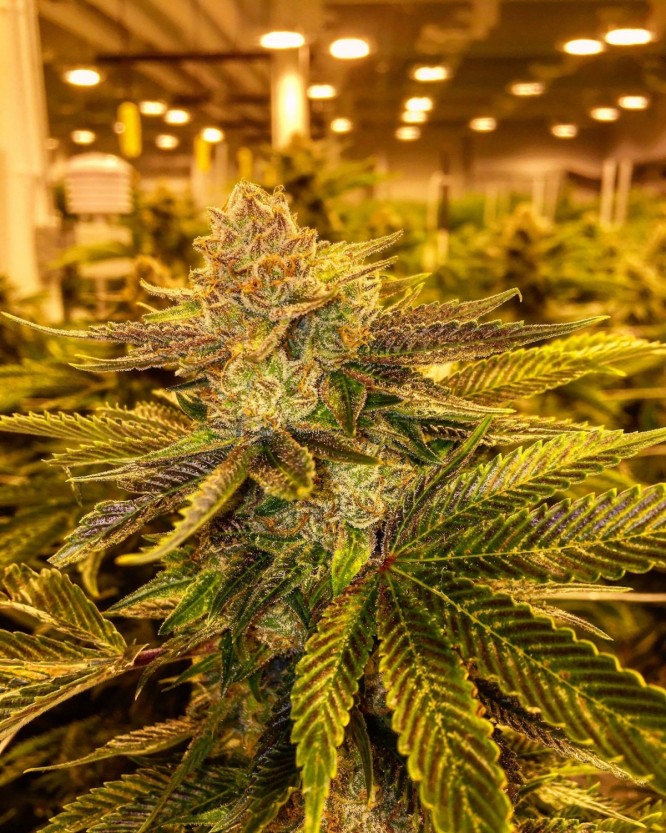 (Such pretty flowers – Big Gigantic's Cookies & Dream)

Big Gigantic recently released their new album Brighter Future featuring the buzzworthy single "All Of Me"