The Spanish federal government is continuing its fight against tax evasion.
Early this summer we reported the first string of federal raids of Ibizan nightclubs Space and Privilege, and a third raid of Amnesia which resulted in confiscation of large amounts of money and several arrests.
As reported by Diario de Ibiza, the raids began early this morning at Pacha and Ushuaïa Ibiza Beach Hotel and comprised of 25 officials from the federal Tax Agency accompanied by agents of the Ibiza National Police.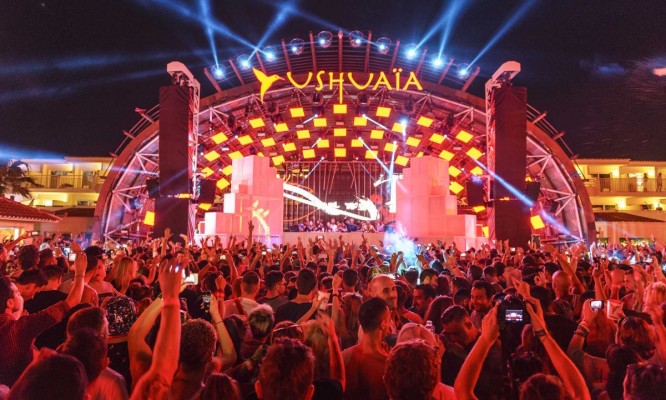 (Ushuaïa is one of Ibiza's luxury resorts and nightclubs)
Matutes Business Group that owns Ushuaïa has made no comment on the tax investigation at this time. Ushuaïa is continuing its regular operations and are not concerned about the investigation because they comply with their tax obligations.
Pacha Group has released a statement regarding the current investigation:
"...the company has always cooperated with the authorities and has offered all of the help necessary to facilitate their work...[we have] met all of the legal financial and tax requirements for all of the markets in which [Pacha] operates."
The federal tax raids on Ibiza nightclubs are part of the larger Operation: Chopin which is investigating cases of tax evasion in all Spanish national territories.
H/T: Resident Advisor
Cover photo courtesy of The Times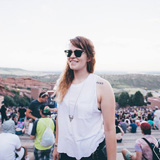 About the Author
Devin Culham
Staff Writer
I like electro. I like retro. I like ghetto. House and techno.