Justice Announces New Album 'Woman' After 5-Year Break
Justice finally share details about the release of a new album.
As a follow-up to their sophomore album Audio, Video, Disco, Justice have announced that fans can expect a new album this November. Titled Woman, the new album will feature 10-tracks, including the brand new single "Randy".
After several years of silence from the French duo, Justice announced their return in July with release of the single "Safe & Sound".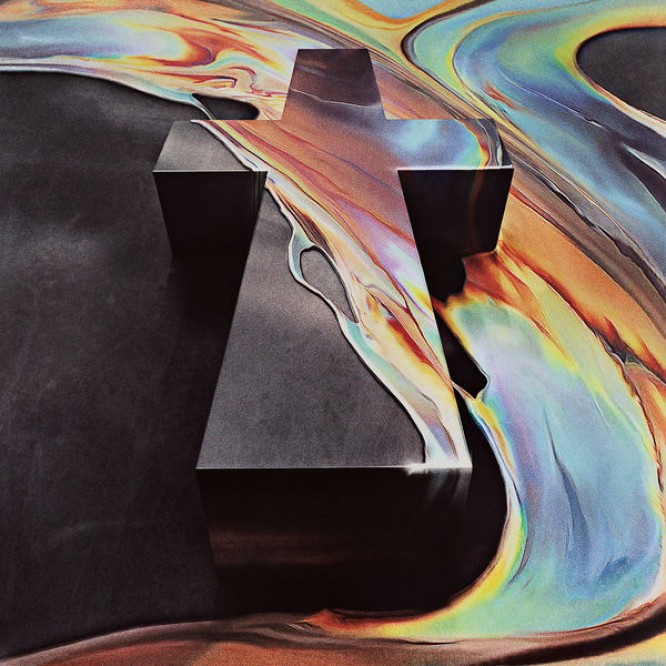 (Cover Art for Woman)
Justice also shared the tracklisting for the new album:
1. Safe and Sound
2. Pleasure
3. Alakazam!
4. Fire
5. Stop
6. Chorus
7. Randy
8. Heavy Metal
9. Love S.O.S
10. Close Call
Fans can expect to hear
Woman
when it drops on November 18th via Ed Banger/Because Music.
H/T: Pitchfork