Paul Van Dyk Does Damage Control after Website and Twitter are Hacked
Don't worry, Paul van Dyk is not a racist.
However, his Twitter account and website were hacked on Thursday and posted a deeply offensive tweet.

TMZ managed to snag a screen shot before the tweet was removed.
The man behind trance hits like "For an Angel" and "Lights" does not endorse these views, of course. As his team continues to remind us.
A representative from PvD's camp stressed that "The messages posted were deeply offensive and contrary to everything Paul has stood for in his decades-long career."
It was a few hours before the Paul van Dyk's team was able to get control of both the Twitter account and the website, which was compromised by hackers named "Team Alex" taking advantage of PvD's million-strong audience to broadcast stolen credit card numbers.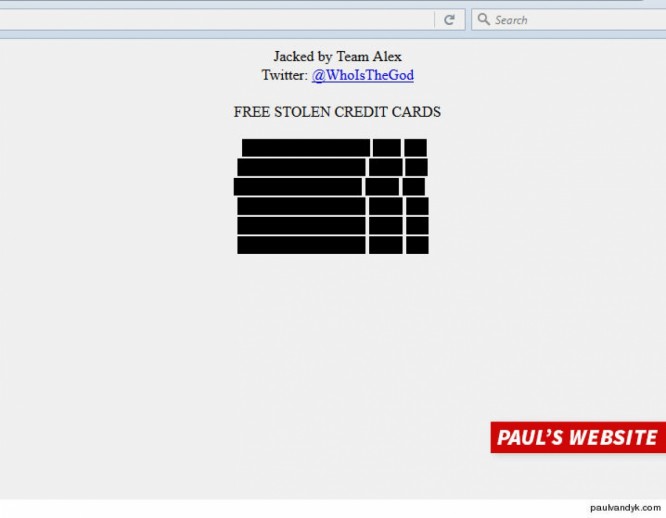 (courtesy of TMZ)

Luckily, Paul's team was quick to recognize the hack and were able to release disregarding statements quickly to keep this incident to a slight headache instead of a full-blown PR migraine.
H/T: Seattle Times
Images courtesy ofTMZ