Tycho Unexpectedly Drops Full-Length Album 'Epoch'
Tycho shocked fans and critics alike today by unexpectedly dropping his 4th full-length album Epoch.
Following in the digital marketing footsteps of Frank Ocean, Beyonce, and Kanye West – atmospheric electronic post-rock band Tycho released their new album completely unannounced.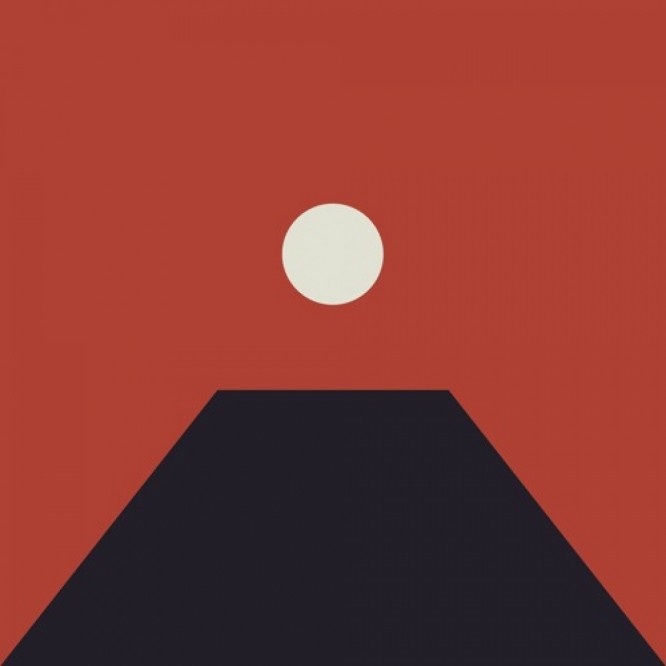 In an interview with The New York Times, Scott Hansen of Tycho spoke that the album had only been finalized mere weeks ago. Instead of waiting for months to release the new album, Hansen decided to release the album while it was 'still fresh'.
"I'm tired of the buildup...Just release it. It's fresh. It hasn't been sitting around for four months. This is new — it feels like now."

Fans and critics certainly aren't upset with the decision!
Check out the new album Epoch and be sure to catch Tycho on their fall tour!
H/T: New York Times
Cover Photo: Molly Gale