SFX Sees Success After a Sold Out Electric Zoo
Electric Zoo wraps up another successful labor day weekend with it's 8th annual music festival.
This year saw astounding numbers, as Electric Zoo reaches its highest attendance since 2013. According to Business Wire, the annual event held on New York's Randall Island saw 83,000 people over the course of the weekend. The festival sold out on Sunday, topping 33,000 people in attendance.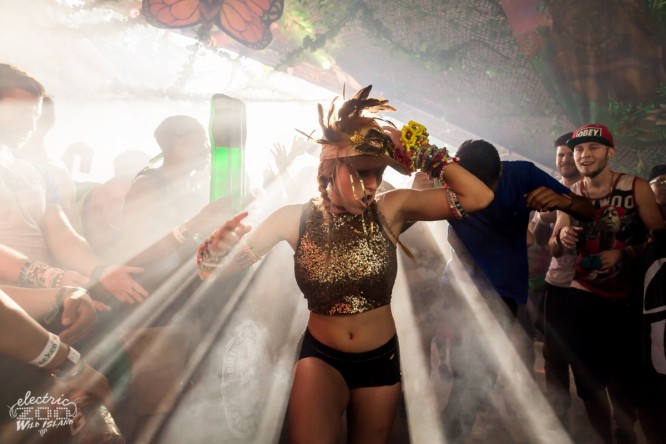 This year, Electric Zoo "Wild Island" featured an immersive theme that was seen in the festivals stage design, art installations, and fans. Featuring headliners like The Chainsmokers, Tiësto, Hardwell, Bassnectar, and more – Electric Zoo is making a name for itself as one of the top electronic music festivals in the country.
Michael Julian, Director of Marketing at Made Event/SFX Entertainment, Inc had this to say:
"This was an incredibly important time for all of us as we re-imagined Electric Zoo to give the community an immersive experience...This festival represents the best of any electronic music event globally, while keeping our hearts rooted in New York dance floors. We met a big milestone this year and look forward to working ever harder to exceed expectations for next year."

The festival has already announced its intentions to return in 2017.
Photos courtesy of aLIVE Coverage on behalf of Electric Zoo
H/T: Business Wire