The Best Google Play Music Tips and Tricks You May Not Know About
Summary/Commentary:

Are you using Google Play to its full potential? Lifehacker shares secret tips and tricks to help you get the most out of your streaming service.
Google Play Music is an underrated music service that combines a Spotify-like subscription with Pandora-style radio stations and your own music library. Even if you've used it from day one, here are some excellent features you might have overlooked.
Identify Songs Playing Around You, Shazam-Style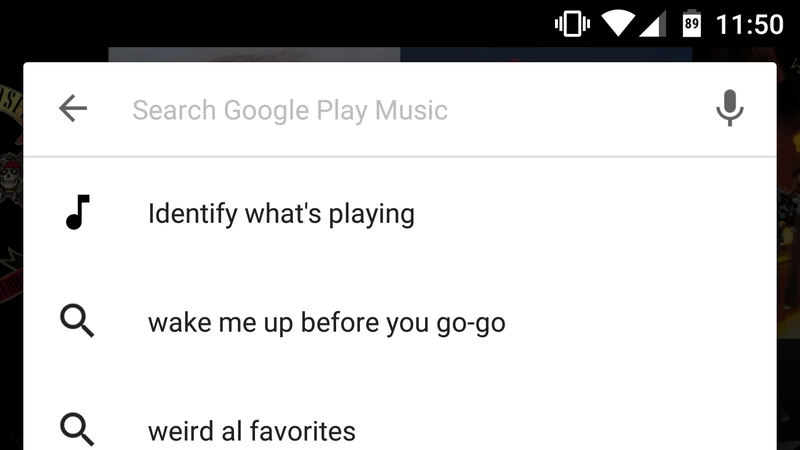 Shazam is awesome at finding out what song is playing over the stereo at the restaurant, but why download a separate app just for that when Google Play Music is already on your phone? Open it up and tap the search bar. The first search suggestion will read "Identify what's playing." Tap this and the app will start listening to the music playing in the room. Once it identifies the song, it will pull it up in search results. From there, you can play the song, save it to your library, or add it to a playlist.