Hardstyle Fans Can Get Their Fix at Insomniac's Wasteland Event This April
Insomniac has announced that Wasteland will be returning to southern California this spring for another edition of the US's largest hardstyle event.
As part of a Basscon series, Wasteland will be expanding to two nights in 2017 bringing the hardest beats to the most hardcore of fans this April 28-29 at NOS Events Center in San Bernardino, California.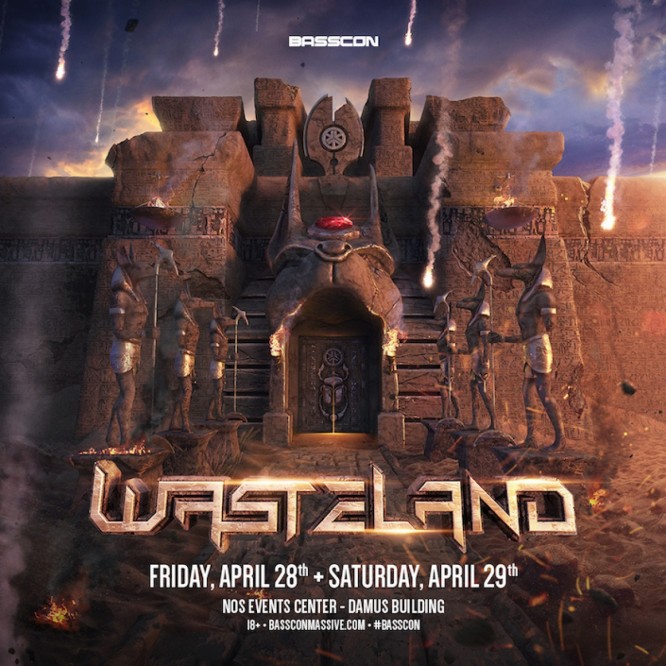 Taking its themes to new depths, Wasteland teases that the Plagues of Egypt may soon descend on southern California for some apocalyptic fun.
Stay tuned as lineup announcements and ticket on-sale begin this Thursday, February 2nd at 11:50pm PT and 12:00pm PT , respectively.
H/T: Insomniac

Cover photo courtesy of Skyler Greene for Insomniac