Carl Cox, Above & Beyond, & More Featured on Parklife's Massive Lineup
In this day and age where music festival lineups are a dime a dozen, it's refreshing to see a lineup that features an eclectic mix of headliners, indie favorites, and underground slayers. And Parklife does just that.
Featuring headlining acts like The 1975 and Frank Ocean, peppered in with legacy acts like A Tribe Called Quest and Chaka Khan, Parklife is bringing more than just the standard lineup. With an heavy leaning towards electronic music, Parklife features crowd favorites Above & Beyond, Fatboy Slim, Carl Cox, and Eric Prydz while also offering deeper sounds from Adam Beyer, Seth Troxler, and Dixon.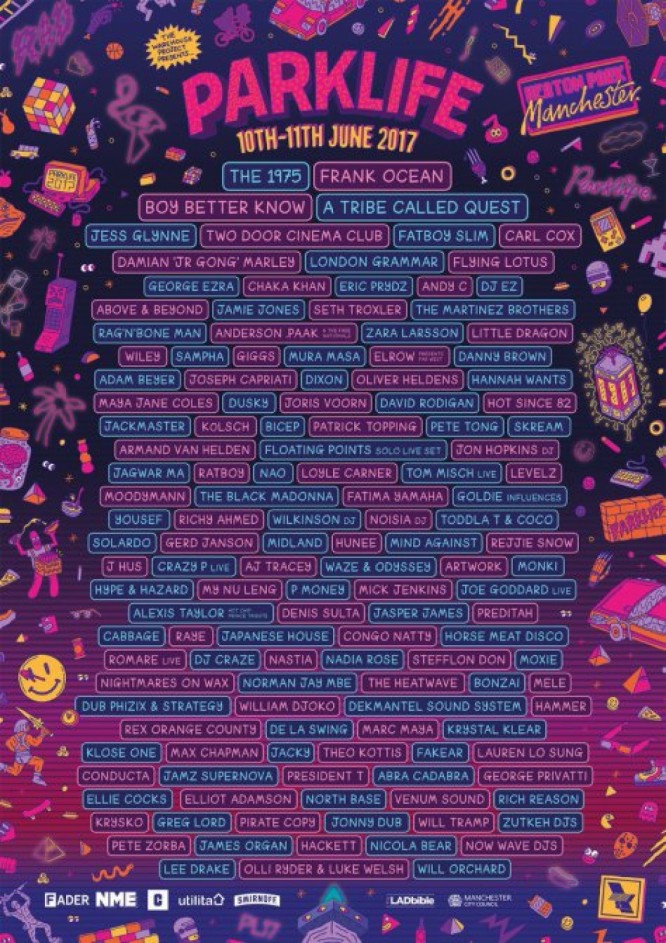 Taking place across just two days from June 10-11th in Manchester, UK, Parklife is England's answer to the massive American music festival.
Grab your tickets online at parklife.uk.com!