Understanding Deal Breakers: The Psychology of Music and Romance
Summary/Commentary:

Kelly Cooper dives into the topic of music tastes and dating, reminding us of how and why every relationship comes with its own soundtrack.

This article originally appeared on OK Cupid
Why breakups happen over music — literally and figuratively
No surprises here: a majority of OkCupid users prefer their ideal match to be interested in music.
As someone who's never let a crush go by without carefully crafting them an emotionally-packed playlist, I've always believed that music plays an integral role in romance. It's not just me — music is inherently linked to romantic moments. First dances. Road trips. Marriage. Break ups. There's a Spotify mix called "Forever Alone" with over 180,000 followers. And when it comes to romantic movies and the songs that define them — that's an entirely different and endless conversation. But feel free to discuss here.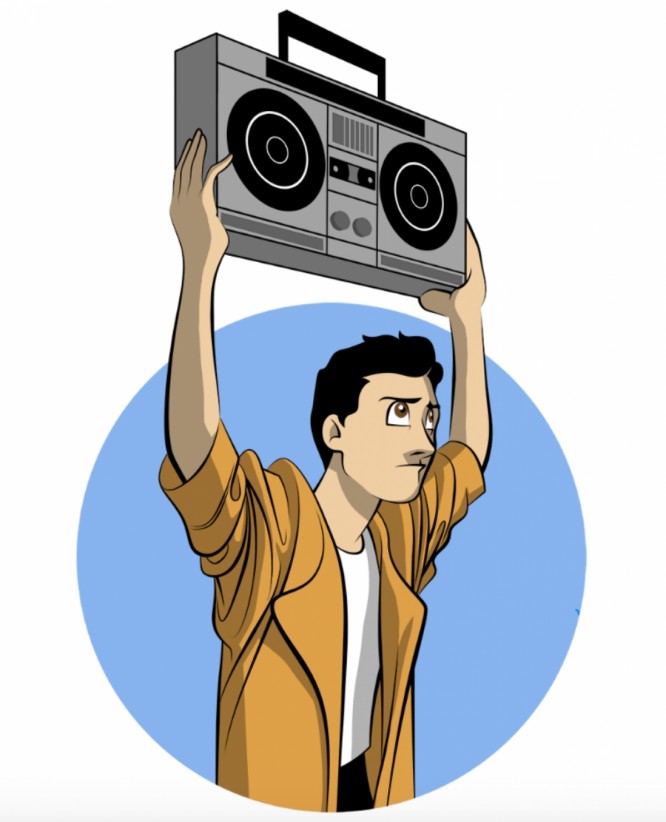 Long live Lloyd Dobler.
So this brings us to the question: if music is something that's so ubiquitous in romance, can it also be a deal breaker for someone in a relationship? Can opposing tastes reflect greater differences down the road? Or even if they don't, can they be important enough to someone to call it quits — or never pursue someone in the first place?...