Multiple Dead and More Than 100 People Injured In Las Vegas Mass Shooting
In a really tragic event, we have lost 20 innocent lives and it is being that said countless people are either injured or are in a critical condition. This happened due to a mass shooting at a music festival near Mandalay Bay Casino on Las Vegas strip that was really close to the Route 91 Harvest Festival. The shooting took place at around 22:30 (05:30 GMT) and police have advised people to avoid the area and find a find a spot so stay safe at.
In a recent update, at around 11:25 PM the Local police have confirmed that one suspect was down on the 32nd floor of Mandalay Bay, even though it is still believed that there could be a possibility of more than one shooter. Las Vegas Metropolitan Police Sheriff Joe Lombardo said, "Right now we believe it's a solo act, a lone wolf attacker" and also added "We are pretty confident there is no longer a threat."
You must have noticed many videos that were posted by the festival goers and people who witnessed everything live said that they saw multiple victims and ambulances at the spot. Also, one of the witness said that his friend suffered some serious injuries as he got shot 3 times but is currently out of danger and also added a person died in his arms.
In addition, Mike Thompson, from London, who was on holiday in Las Vegas, described to the BBC the scene as - "We were walking back to our hotel, the MGM, after dinner and we saw people running towards us in total panic," he said. "One man had blood all over him and that's when I knew something was seriously wrong. I could hear automatic gunfire so I grabbed my partner and we ran to the back streets. People were running and there was chaos."
People have been really active on Twitter to spread as much awareness as they could. Check out some of the tweets below:
https://static.independent.co....The police is currently searching for Marilou Danley, who is being said to be the female roommate of the gunman. So if you happen to spot her anywhere, the police have advices the public to call 911 immediately.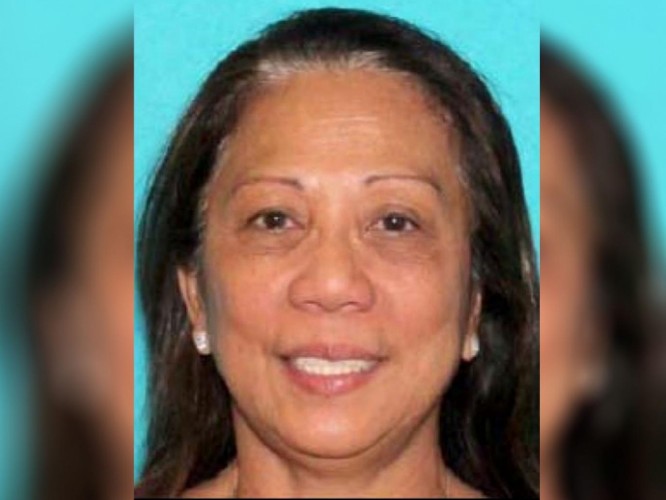 Police have also warned not to post videos of their tactical positions or of them handling the situation!
Many artists took to twitter to show their grief for this horrific event. Music is something that have always united people and this baffles us just thinking that you can't feel safe even at a music festival now!
This is so scary and disgusting to think that something like this can happen at a music festival. Keep in touch with any of your friends/family that might be in Vegas and keep on telling them to not take any chances and to stay safe. We all are praying for you Las Vegas, stay strong!