Porter Robinson is Back in Action with Release of New VIRTUAL SELF Project
Just minutes ago Porter Robinson released a very unsuspected surprise to fans on all of his social accounts. Having no music releases since the "Shelter" collab with Madeon dropped a year ago, we finally know what he has been working on all of this time. He has announced a new music project called VIRTUAL SELF along with his first release titled "EON BREAK."
Fans all over the internet are buzzing, eager to know more. Could there be an album coming? Could this be a soundtrack to a new anime film like "Shelter the Animation"? One fan decided to take matters into their own hands, messaging the VIRTUAL SELF Facebook account to get the inside scoop. The account responded with a riddle like phrase, hopefully with more explanation to come in the near future.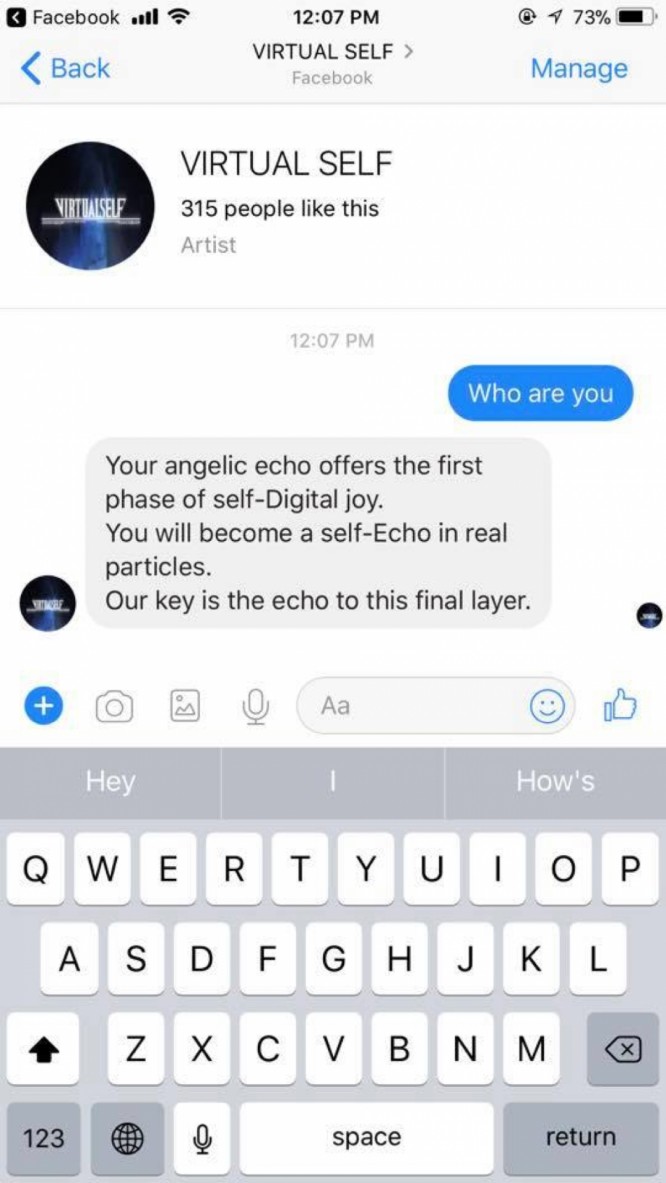 After listening to "EON BREAK", it seems that Porter is veering away from his "Worlds" sounds and diving back into his roots inspired by Dance Dance Revolution and Japanese Anime. In recent months, Porter has commented about the similarity and unoriginality of popular EDM music, so it is nice to see him breaking the mold once again with this new project.


VIRTUAL SELF has already made his presence known on social media, creating profiles on both Facebook and Twitter for fans to follow. A quote on the page reads:
---
"𝘛𝘩𝘦 𝘸𝘪𝘳𝘦𝘴 𝘸𝘪𝘭𝘭 𝘵𝘳𝘢𝘯𝘴𝘮𝘪𝘵 𝘵𝘩𝘪𝘴 𝘴𝘢𝘤𝘳𝘦𝘥 𝘦𝘴𝘰𝘯𝘢𝘯𝘤𝘦. 𝘞𝘪𝘵𝘩 𝘵𝘦𝘢𝘳𝘴, 𝘵𝘩𝘦 𝘷𝘰𝘪𝘤𝘦 𝘰𝘧 𝘵𝘩𝘦 𝘢𝘯𝘨𝘦𝘭𝘪𝘤-𝘓𝘢𝘺𝘦𝘳 𝘪𝘴 𝘳𝘦𝘴𝘶𝘳𝘳𝘦𝘤𝘵𝘦𝘥. 𝘞𝘩𝘢𝘵 𝘪𝘴 𝘪𝘮𝘢𝘨𝘪𝘯𝘦𝘥?"
---
Well...what is imagined? I'm imagining a new album in the near future, but maybe that's just me. In the meantime, get your Porter fix with the new VIRTUAL SELF track "EON BREAK" streamed below.