Watch LTM's Amazing Drum Cover of Justin Caruso's "Caving" (feat. James Droll)
Fast-rising LA based producer, Justin Caruso has teamed up with brooding East-Nashville vocalist James Droll on heartfelt dance anthem "Caving" – out now on Big Beat Records. LISTEN

This rendition by left-field drummer, Like The Movies, is unlike any other drum cover you've ever seen. Most drum covers in electronic music are metal heads banging away to their favorite Datsik song. His playing style is subdued, a delicate balance of rim shots and splash cymbals. But Like The Movies doesn't hold back his energy in the slightest, especially during the chorus.
Give it a listen:
Like The Movies:
I wanted to make sure I followed the track's core rhythm while adding my own style and flair to it. My hope is that the listeners will be able to feel the song's sentiment through my playing.
"Caving" is Justin Caruso's third-ever original single released on his rapid rise to success – all while maintaining a full course load as a college senior at USC. The layers of emotion in "Caving" are felt through the soothing rhythm and heartfelt lyricism delivered by Drolls seductive vocals. The beat will have you dancing and thinking about your ex all at the same time. His debut single "Talk About Me (feat. Victoria Zaro)", racked up over 1M streams in just a week, was on the BPM Breaker on Sirius XM, reached #2 on Hypem, #2 on SoundCloud Dance, and #44 on Spotify's Global Viral chart.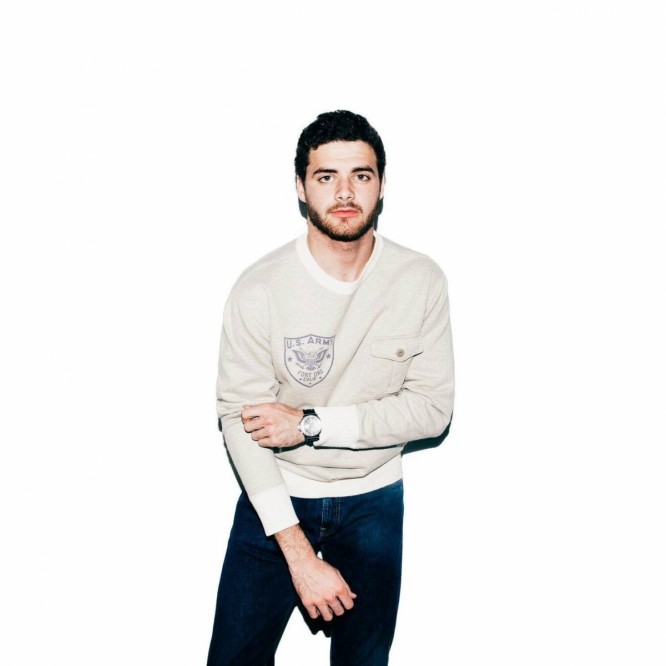 Justin Caruso:
"I've always thought drum covers bring an organic element to songs that you usually can't hear in the original version. In this video I really wanted to capture the emotion of the song with the way it was filmed. I hope you all enjoy it as much as I do."
Ashworth's remix of "Caving" gives us a summertime showcase of his tropic of Capricorn house music. Steel drums and xylophones, I bet these two remixes would sound great stacked on top of each other during a set.
Justin Caruso "Caving (feat. James Droll) [Ashworth Remix]":
With only 3 original releases under his belt, Justin Caruso is an artist to watch as he infiltrates the charts!
Check out the original below!