Boiler Room is Throwing a Throwback Trainspotting 2 Rave in Berlin
Nobody expected a 1996 film about heroin junkies to have a lasting impression on dance music, but Trainspotting did exactly that.
The cult film featured a young Ewan McGregor is a coming-of-age dark comedy that burrowed deep into the culture of drugs and music that highlighted Britain in the mid-90's. Now, more than 20 years after the original, Trainspotting 2 reunites the original cast for a second chapter in the lives of these down-and-out band of junkies.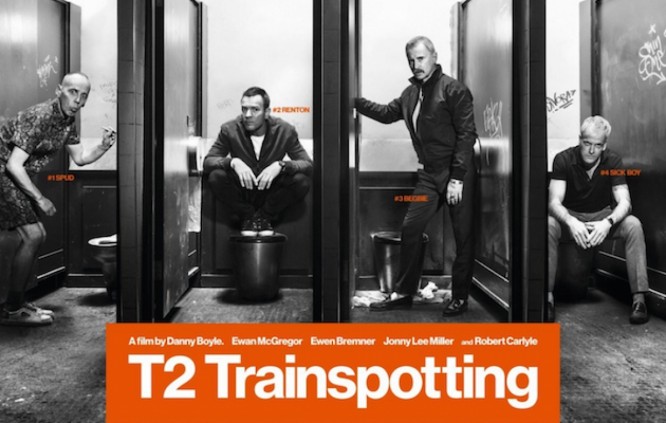 The movie which is being premiered at the Berlin Film Festival through February 19th is also receiving a special throwback rave party hosted by the one and only Boiler Room.
Featuring seminal figures of the 90's, including Sasha, Goldie, Modeselektor, and Head High, Trainspotting Rave Berlin is a tip of the hat to the past celebrating the evolution that club culture has witnessed in the past 20 years. Featuring only throwback sets, Trainspotting Rave Berlin is guaranteed to be a sweaty intimate affair.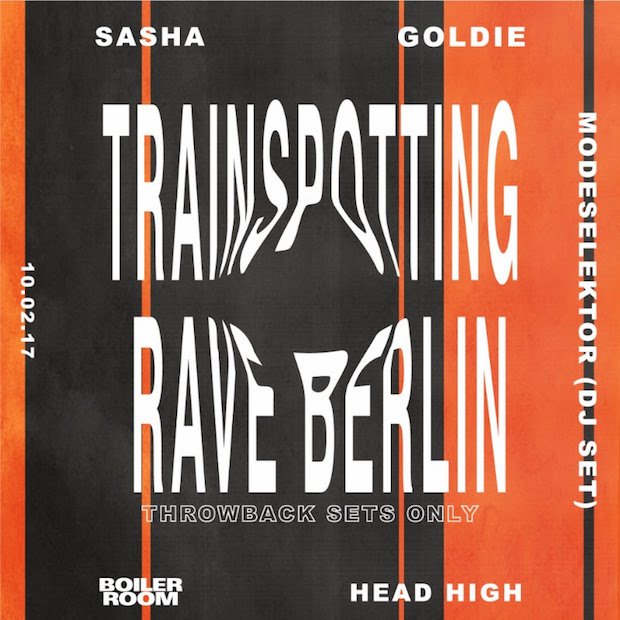 The party is happening tonight in Berlin, so set your alarms to witness some proper old school madness courtesy of Boiler Room.
H/T: NME