Tale of Us Announce Upcoming Debut Album 'Endless'
Tale of Us have quickly risen to be one of the top-booked acts for their exploratory, stream of consciousness style of tech-hoouse.
The duo made up of Carmine Conte and Matteo Milleri have made major waves in the Berlin scene and continue to conquer the world with their Afterlife brand which has hosted parties in Miami, Tulum, and will soon take over Barcelona this June.
After many successful projects, Tale of Us have announced that they will soon be releasing their debut album Endless via Universal Music Group's imprint Deutsche Grammophon.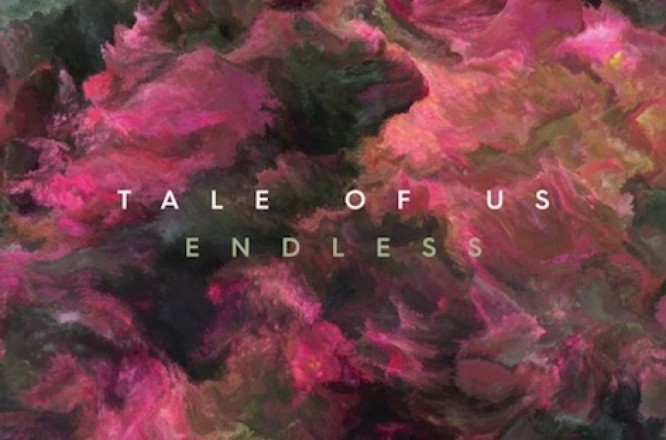 Described by Deutsche Grammophon as "a haunting mix of otherworldly textures and melodies embedded in a contemporary sound...", Endless will feature 10 tracks, including Tale of Us' previously released gem "Distante"
Check out their first Afterlife mix to whet your palette for the upcoming album!
Check out the tracklist below, and be sure to catch Tale of Us when they head to the States this April to play two back to back weekends at Coachella!
Endless
1. Definizione Dell'Impossibile
2. Alla Sera
3. Ricordi
4. Oltre La Vita
5. Dilemma
6. Notte Senza Fine
7. Destino
8. Distante
9. Venatori
10. Quello Che Resta
H/T: Resident Advisor