Following The BPM Festival Tragedy, The Blue Parrot Nightclub Will Not Reopen
The crown jewel of Playa del Carmen's nightlife has officially closed its doors for good following the violent incident that occurred last month on the final night of The BPM Festival's 10th anniversary.
According to Riviera Maya News, The Blue Parrot nightclub is slated for redevelopment for its valuable beachfront property. The nightclub has been closed for investigation following the death of two security guards and 3 club patrons after cartel violence broke out during an elrow party on the final night of The BPM Festival. The violent incident sent shockwaves through the dance music community, ultimately leading to a ban of electronic music festivals in Playa del Carmen, Mexico as well as the cancellation of the inaugural Brazil edition of The BPM Festival.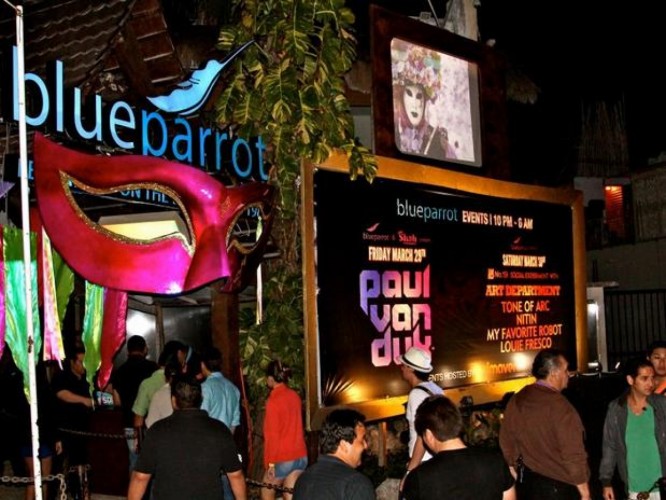 In place of The Blue Parrot, the property will be redeveloped into an yet-to-be-named hotel property that will include a hosting center and concert area. The redevelopment was actually slated to begin before the tragic incident occurred last January and will break ground once the investigation concludes. The property was purchased two years ago by an unnamed entrepreneur meaning that The Blue Parrot's fate had already been sealed at the expiration of its lease.
The Blue Parrot isn't the only nightclub to close following the nightclub shooting, local hotspot La Santanera most famously known for its neon DJ Jesus Christ also recently closed its doors after a 13 year tenure.
H/T: Rivera Maya News