Electric Family Drops Hot Spring 2017 Line Just In Time for Festival Season!
Electric Family returns with a brand new spring line that pushes a positive message with its 'A Campaign For Peace' theme.
With clean colors and minimalist designs, the Electric Family's Spring 2017 line offers trendy new garments that will update your festival wardrobe just in time for spring break.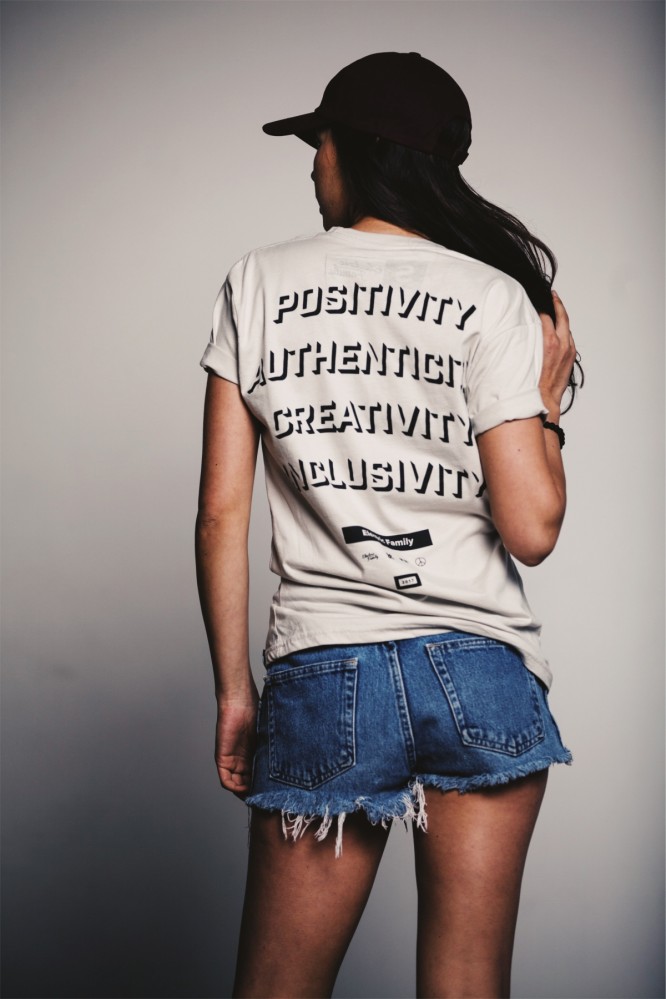 With the tumultuous events that have taken place in recent months, Electric Family seeks to unify music lovers with a powerful message teaching peace and tolerance. Electric Family had this to say about the A Campaign For Peace line:
There's no doubt that 2017 is off to a turbulent start. Crashing mindsets and belief structures are causing mass division, widespread confusion and unprecedented disruption. Friendships have ended, families have been torn apart, and entire countries are alienated. It's time for us to come together as a family to spread our message What message is that? There is more power in unity than division
Electric Family is also launching a massive giveaway featuring so you can snag brand new gear! Lucky contestants will have the opportunity to win the grand prize of a $300 Electric Family shopping spree, follow the link to enter!
Connect with Electric Family on social media!