Oxia's Classic Tune 'Domino' Celebrates 10 Year Anniversary with Remix Package
Ten years ago, nobody could have guess that French-native Oxia's tune 'Domino' would have become a genre-defining techno track.
After becoming one of the genre's most beloved tunes (and having recently been voted #6 techno track of all time by fans of Awakenings Festival) 'Domino' is receiving a 10-year anniversary release featuring exclusive reworks by Oxia himself.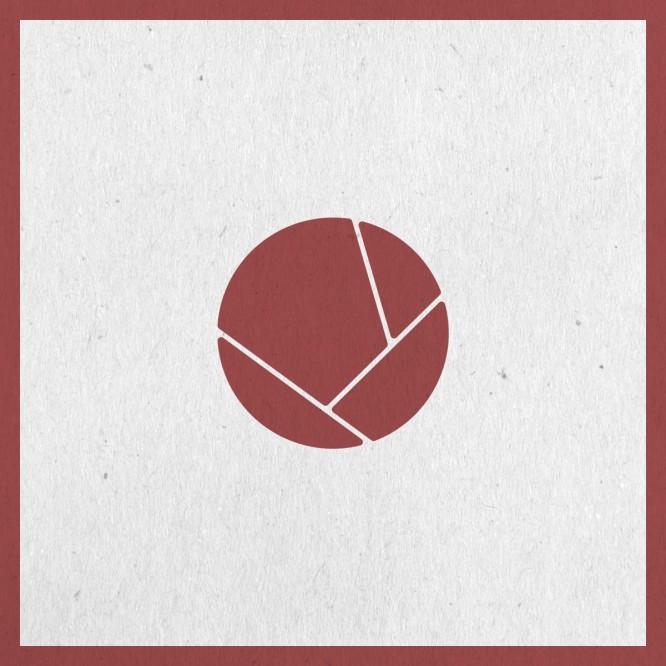 After being coaxed by fellow French DJ and producer Agoria to release an anniversary compilation on Agoria's brand new label Sapiens, Oxia contributed two new reworks of the techno classic in addition to several remixes from respected acts Matador, Frankey & Sandrino, and Robag Wruhme.
Oxia shared his thoughts about the new remixes from these talented artists:
Finding remixers took some time, the amazing Frankey & Sandrino who's track 'Acamar' is my absolute favourite of 2015, Matador that just launched his Rukus label as well is the multi-talented ex label mate at Kompakt Robag Wruhme. They are all incredibly gifted and fortunately patient enough to wait for this EP.
Check below for the original edit of Oxia's landmark track, 'Domino'.