Hardwell Launches Brand New Twitch Channel in Time for the Counter-Strike Finals
Hardwell loves video games. So much so that he's launching his own branded Twitch channel so you can enjoy watching the Counter-Strike finals with the popular Dutch DJ.
Teaming up with esports company ESL Benelux, Hardwell is launching his own Twitch account to stream the Counter-Strike Global Offensive finals at the globally recognized Intel Extreme Masters Katowice World Championship in Poland. Launching March 5th, Hardwell had this to share about his to endeavor into the world of live gaming:
"As a major gaming fanatic I'm very excited to go to Katowice and check it out and of course, I can't wait to go live with my own Twitch channel during the event and share it all with my fans".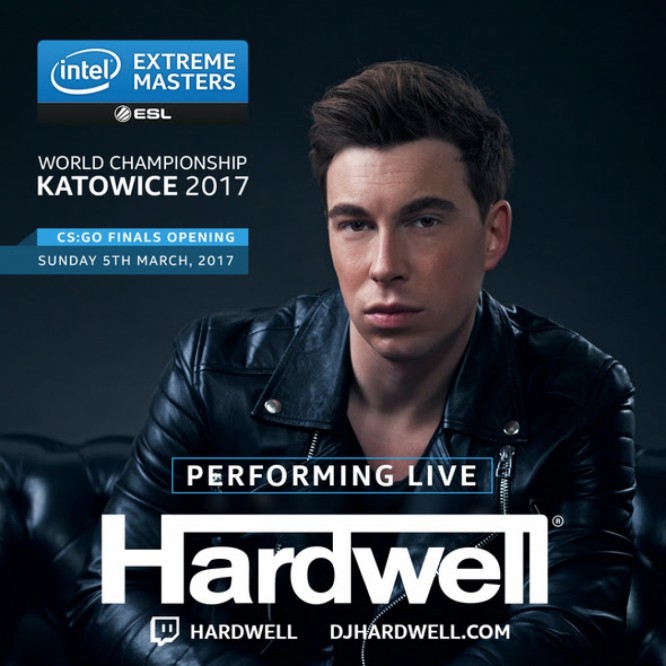 Twitch has gained worldwide popularity as a platform that brings together gaming fans from all corners of the globe to interact via gaming live streams creating a larger gaming social community. Linking together millions of gaming fanatics, it's no wonder that Hardwell wants to increase his presence in the gaming world to share his music with a relatively untapped audience market.
Head to twitch.tv./hardwell to connect with the superstar DJ!