NERVO Share Their Must-Have Essentials for Miami Music Week
Grammy Award winning artists Miriam and Olivia, better known as NERVO, are planning for an action-packed week in Miami with 3 day and night showcases to keep the energy pumping for plenty of fun in the sun in the Magic City!
To get you geared up, we've got the brand new remix package from NERVO's latest hit single "In Your Arms," featuring new reinventions of the hit track from rising talents Lucky Charmes, Hügel, Savi, and Askery. With new versions that encompass easy listening of bouncy house music to the melodic sounds of future bass, there's 4 new reasons to fall in love with "In Your Arms" all over again!
To make things even more fun, NERVO have shared a new behind-the-scenes look at the making of the music video for "In Your Arms." Between crazy costume changes and some serious dance moves, there's no question that these ladies put in work for their art!
Because Miami Music Week is just around the corner, NERVO shared with us 12 of their packing essentials for a week full of sun, sand, and sounds at Florida's premiere music destination!
Check out the twin sisters packing tips so you can make the most out of Miami Music Week!
Sunscreen
Work on your tan by protecting your skin first and foremost! Nothing harshes your vibe more than an angry sunburn!
photo courtesy of Karli Evans
Spare Change of Underwear
Because seriously, you never know what's going to happen...
photo courtesy of Liz Tracy
Sunglasses
Seriously. Pack them. Pack them right now.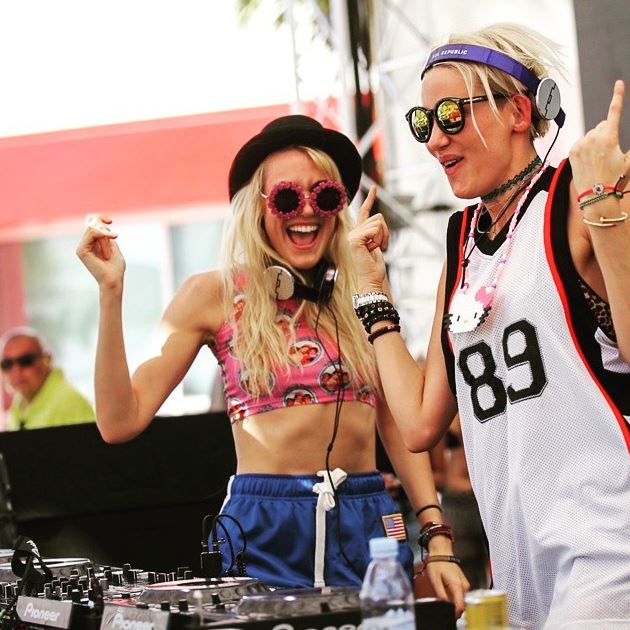 Gum
You all know that person asking everyone in the crowd for gum. Don't be that person.
Berocca & Advil
Make sure that you keep your immune system happy and healthy while fighting off those nasty hangovers!
Bikinis
Embrace your curves!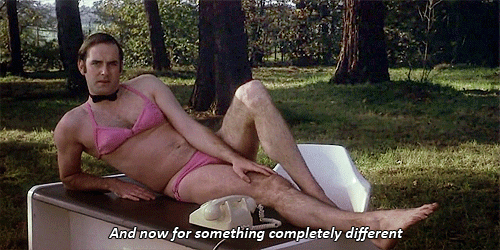 Lots of USB sticks full of great tunes (and speakers)
After the party, is the afterparty...keep the vibe goin' by packing your own tunes!
Crop Tops & Tanks
Look cute, feel cute, by wearing clothes that make you feel fabulous!
photo courtesy of George Martinez
Headphones
Could you really go a day without headphones? Yeah, didn't think so.
Confirmed late heck outs for hotels
Otherwise... 🔪 🔪 🔪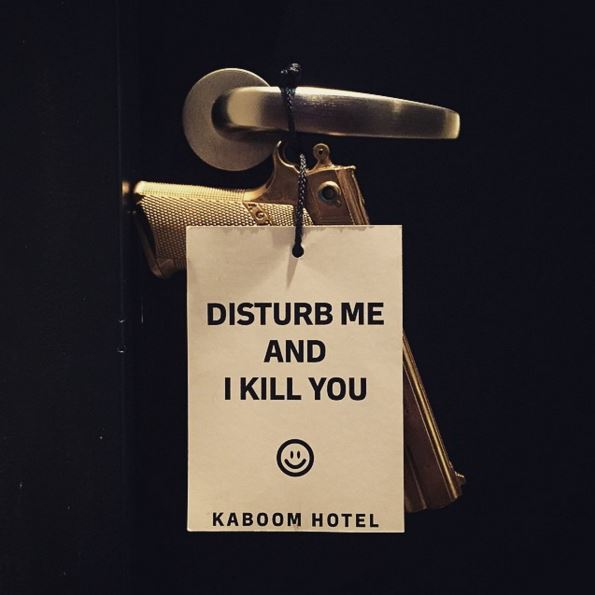 photo courtesy of Larissa Hoogland
Extra bottles of cold water
With long hours of dancing in the hot Miami sun, it's important to stay hydrated!
photo courtesy of Jamie Seed/That Drop
Your BFF
Create memories with the people who matter most!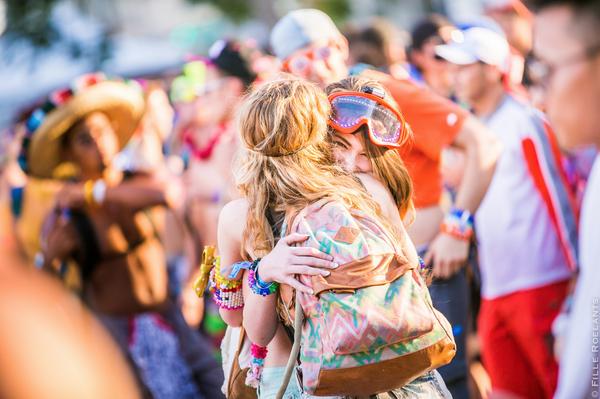 photo courtesy of Fille Roelante
If you're heading to Miami next week, be sure to catch NERVO perform alongside the likes of Kap Slap, Chuckie, Chief Keef, and many more! Follow the link for more information!
Cover photo courtesy of Chloe Paul