Richie Hawtin Blurs Line Between DJing and Live Performance with "CLOSE-Spontaneity & Synchronicity"
Canadian techno DJ Richie Hawtin recently announced his new audio-visual performance experience "CLOSE-Spontaneity & Synchronicity," set to premier at both weekends of Coachella Valley Music and Arts Festival in Indio, California.
CLOSE will blend elements from traditional DJ sets with Hawtin's unique production and performance style, utilizing camera angles to be displayed live on screen.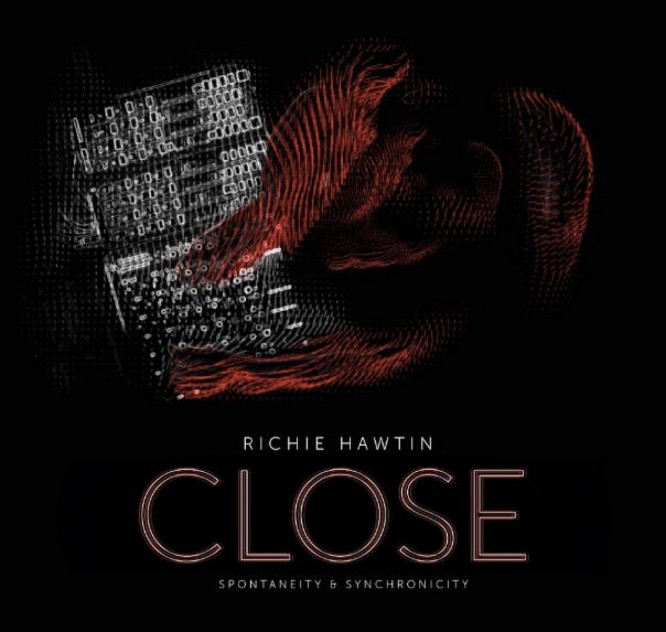 The tour video showcases a mixed media music experience, featuring a combination of his own PLAYdifferently MODEL 1 mixer and various live elements, like drum machines and synthesizers. The relationship between man and machine will be brought closer to the audience than ever before, creating a personal and intimate techno experience.
Richie Hawtin, also known under alias Plastikman, is notorious for his long spanning influence on techno music. He helped to shape Detroit's booming techno scene in the early 90's, and has carried this sound into the 21st century. His live performances involve elements of improvisation, giving his music an organic feel.
You can see "Close- Spontaneity & Synchronicity" at the following dates:

Fri 4/14 - Indio, CA Coachella Valley Music and Arts Festival (Mojave Stage)
Fri 4/21 - Indio, CA Coachella Valley Music and Arts Festival (Mojave Stage)
Sat 5/27 - Detroit, MI Movement Festival (Main Stage)
Sat 6/3 - Sydney, Australia Vivid LIVE (Sydney Opera House/Northern Broadwalk)
Fri 6/9- Porto, Portugal Primavera Sound (Pitchfork Stage)
Sat 6/10 - Paris, France We Love Green (Le Clairière)
Fri 7/14 - Berlin, Germany Melt (Melt Stage)
Fri 8/18 - Hasselt, Belgium Pukkelpop (Dance Hall)
Sat 8/26 - Warrington, UK Creamfields (The Steelyard)
Sat 12/9 - Budapest, Hungary Bonusz (Red Arena)
Winter 2017 Italy - details coming soon
Cover photo courtesy of Allen Heath