Kygo is Heading to Ibiza This Summer with Ushuaïa Residency [BREAKING]
Ibiza is a beautiful island off the coast of Spain that is known for its legendary music scene; and Norwegian producer Kygo has decided to spend his summer there.
We've received information from management that Kygo has been confirmed to have his own residency at Ibiza's popular Ushuaïa Beach Hotel.
Kygo (along with some other profound artists such as Kaskade, Oliver Heldens, Alan Walker, Matoma, and many others) will take up residency there and deliver alluring yet powerful shows themed around the island. Planned stage themes and apparel are to be based around Ibiza's environment. Ranging from dark forests to expertly pieced dresses composed to mimic leaves and vines.
Although the stage design is still a work in progress, here's a sneak peak at the inspiration for it below: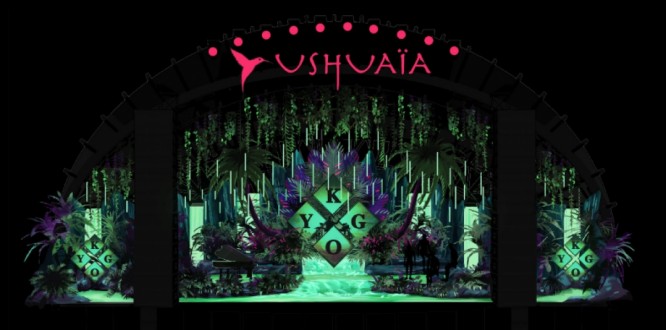 The first show is scheduled to début on July 9th with later dates yet to be announced.
Be sure to follow Kygo and his associates on their social media to keep up with further details!