Hardwell Announces Big Return To Governors Island In NY This Spring
New Yorkers have a full plate of hype-worthy EDM acts coming this spring, but one show in particular looks to be more massive and crazier than ever before. The show I'm talking about is none other than the legendary Dutchman — Hardwell.
Kicking off on Saturday, June 17th, electronic music lovers can look forward to watching the genius, behind the hugely successful singles "Spaceman", "Apollo", "Dare You", "Mad World", "No Holding Back" and "Thinking About You", throw down yet another energetic and party-inducing set at New York's very own iconic Governors Island.
Recently premiering his new single during his headline show at Ultra Music Festival titled "Creatures of the Night" (featuring Austin Mahone on vocals) a few weeks ago, you can only guess what Hardwell has in store for fans in the Northeast. All we can say is that it will be HUGE and will make you want to dance the night away.
Don't miss out on Hardwell, purchase your tix here on April 17th!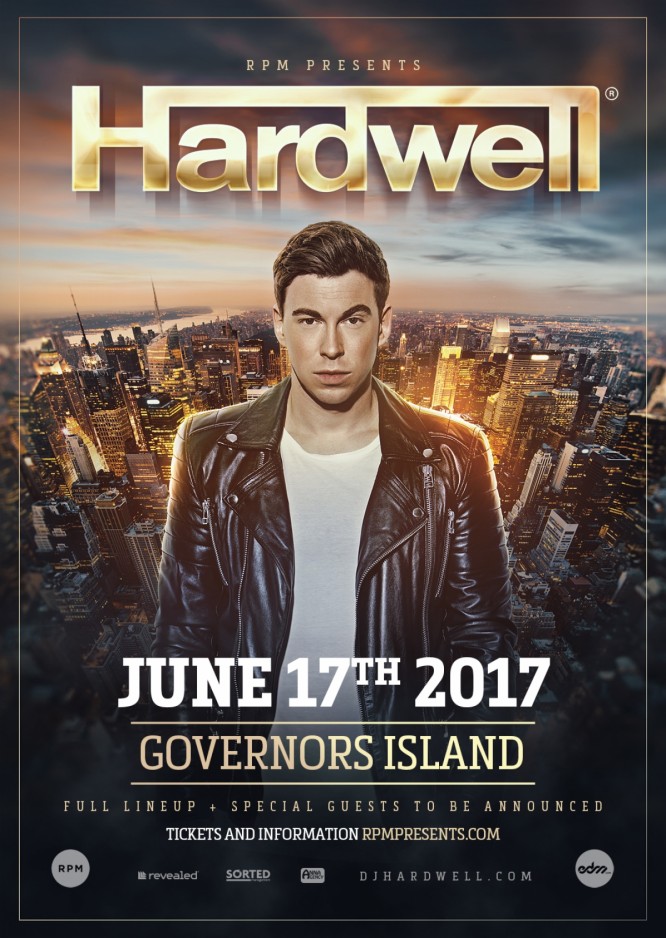 Tickets will be available this Monday, April 17th, so be sure to check out this link to reserve your spot. If it's anything like his headline performance at Electric Zoo last year (which was pure madness), you and your squad will surely not want to miss this!