Samples, Serums, & Savings: Don't Sleep on these Production Freebies
When it comes to making music, we producers are constantly looking for freebies to throw into our arsenal of tools and tricks. These can come in a lot of forms like Serum or Massive patches, sample libraries, and sound packs. This can be a simple thing to look for but in most cases, these freebies are hidden. Sometimes looking for these can be a hard thing to put so much time into especially when freebies are often not too high quality.
I'm here to quickly round up places that can be sources to for furthering music producers endeavors.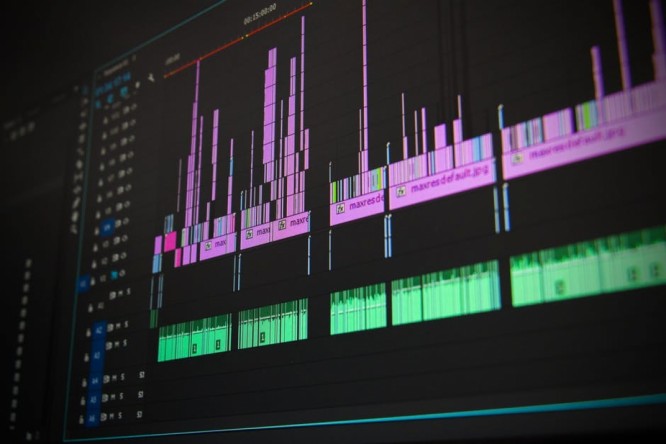 Freebies
Why spend money when there are freebies to add to our sample/patch collection? One of the most popular companies that give out freebies is Cymatics. Cymatics leads the game with their sample packs and Serum presets. Head over to their freebie page to help build your stock. Similar to Cymatics there are smaller companies that I have much respect for.
Similar to Cymatics there are smaller companies that I have much respect for. Acolyte has an excess of extra tools to use but the dollar pack club is almost completely free and helps out a bunch.
Fox.wav is one of my favorites, they have freebies that are unmatched in quality and paid packs that are very different from mainstream companies.
Lastly, probably the biggest freebie resource is Converse Sample Library. This library is 100% free and has almost 43,000 loops, one-shots, and stems to pick from. These packs can be personalized and will include only the samples you want in there!


Plug-Ins
Here are a few companies that have freebies that are in plugin form or can be used with user-friendly software.
Output is personally my favorite plugin company and I have all of their products. They have a free link to loops that gives a small taste from one of their main production engines.
Native instruments is definitely more popular and have a larger library than most companies. This company is quite expensive in my opinion but they offer six pieces of free software that are quite exceptional in quality and diversity.
One last resource comes from a production website that I am subscribed to. This website reviews in youtube videos 20 of the top plugins for mixing and producing. Produce Like A Pro has a video that runs through the first 10 free plugins and compares them to top-of-the-line plugins. There is a follow-up video here that features suggestions from the audience showing more plugins that can be added to our libraries.
There are more free resources out there that we just have to find by looking. They aren't easy to find maybe but ultimately it is money saved.
If you have some suggestions to other free resources, post them in the comment section!