This Festival Pass Gets you into Over 90 Festivals Worldwide!
Live Nation Entertainment is changing the game by offering a 2017 Festival Passport to access over 90 music festivals for the first time ever.
The pass is an incredible deal since most festivals cost around $300 USD anyway. Numerous big name festivals from North America & Europe will be participating as well as Falls Festival in Australia. This could be the beggining of a new trend to help dedicated festival goers save some money. Take a look below at all the festivals you will have access to via your Festival Passport. The only question now is, who can hit up the most? Time to get to planning!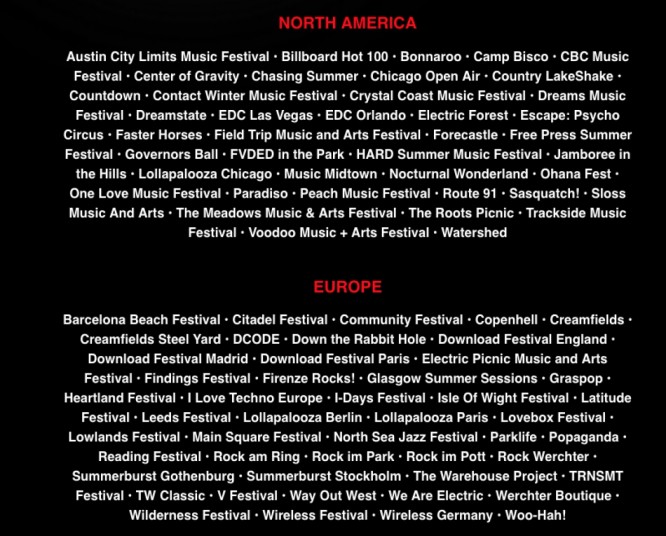 The pass will cost $799 USD and will go on sale Monday, May 22, 2017 at 10 am PT. If you're interested in the Festival Passport, get yours at http://festivalpassport.com when they go on sale! You better be up early though because only 1000 passes will be sold this year. They will also be non transferable, so buyer beware.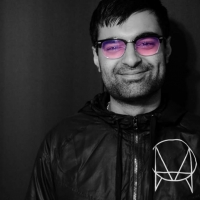 Harvit Gill
Toronto's very own, but my home is a festival near you. I'm a writer of all types and a man with too many hobbies. Creativity is life and I'm just a human. Being. Follow me on socials for new music or just to chat.