It's Official: Ultra Music Festival Is Expanding to Mexico This Fall!
Calling all lovers of Ultra and everything dance festivals! ULTRA Worldwide is continuing its global expansion of its infamous electronic music festivals and has found a new home in Mexico City.
Ultra Mexico will take place on October 6th and 7th at Foro Pegaso (literally translating to "pegasus forum" for those who wanted to know.) Consisting of over 40 hectares of wide open space, Foro Pegaso will be the perfect spot for one hell of a bumping weekend, while also boasting approximately 120 hotels as well as numerous restaurants and bars in the vicinity.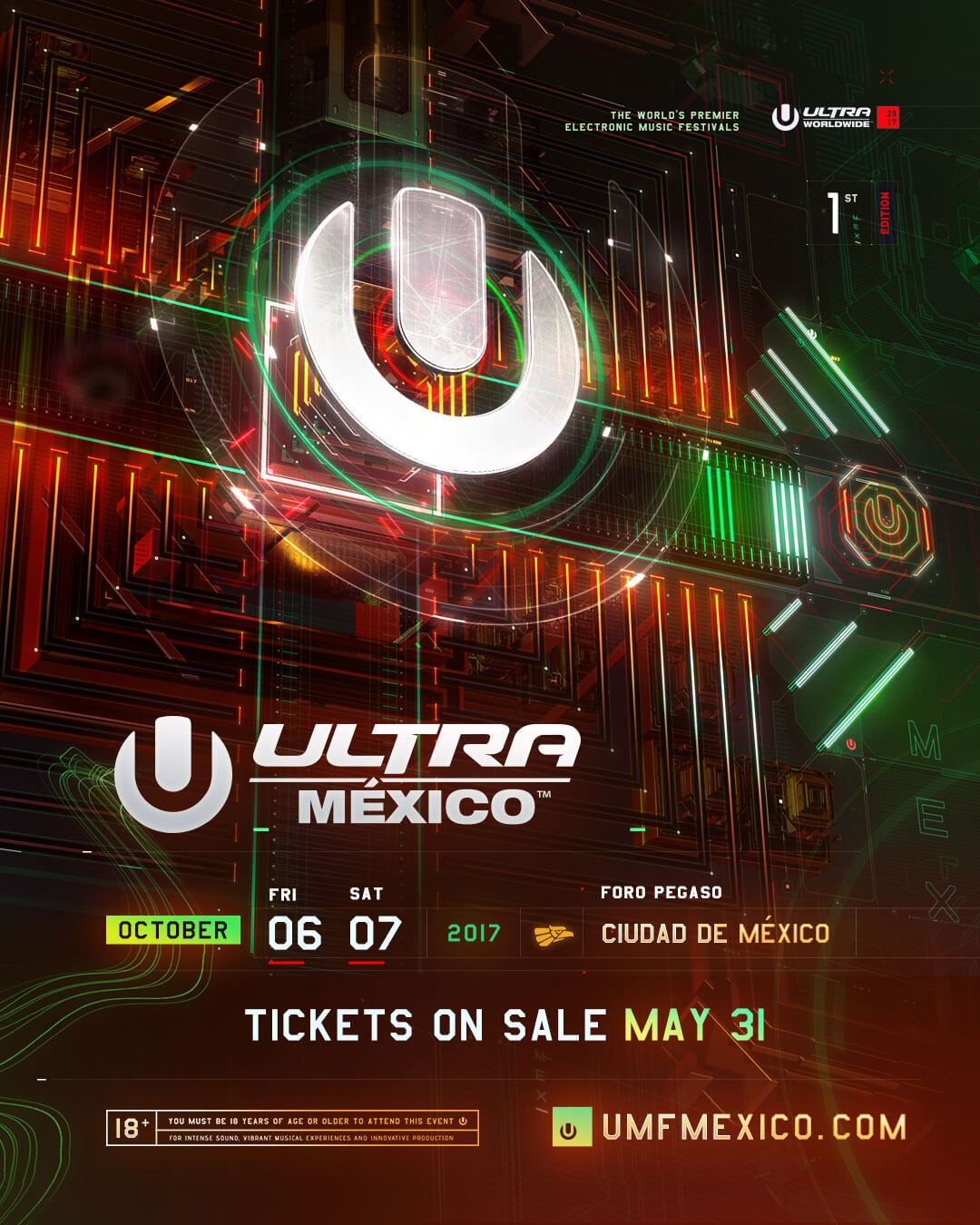 While a lineup has not been announced at this time, this will surely be a welcome addition to the ever growing business and culture of Ultra festivals. Tickets will go on sale exclusively at the UMF Mexico website on May 31st!
H/T: Reddit
Photo courtesy of Ultra Brasil