"Happy DJs" Instagram Account Turns Smirks into Smiles on our Favorite Celebs
No matter how happy they may be on the inside it always seems that our favorite DJs save their smiles for the stage, with little to no emotion left for their press photos. With the exception of Marshmello of course, because that helmet is always stuck smiling.
Don't you ever wonder what a nice, fully exposed grin would look like on someone like Skrillex? Well, Happy DJs Instagram has answered our questions by "turning that frown upside down", changing the norm of DJ press photos.
The account has edited normal press photos from our favorite performers, adding a nice set of pearly whites not normally seen on camera. These photos are so real that you might find them slightly creepy, but I personally think that they're pretty hilarious.
Check out some of our favorites below and make sure to head over to the Happy DJs Instagram here for plenty more contagious smiles.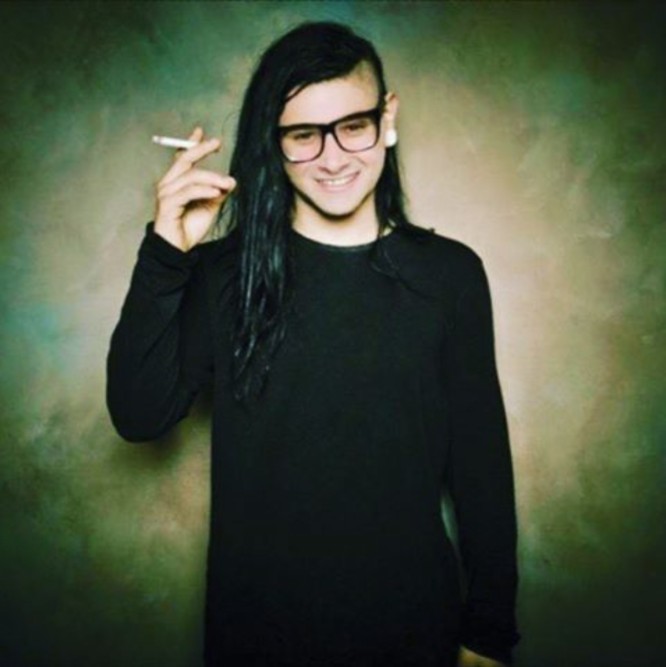 Skrillex rocking a huge grin.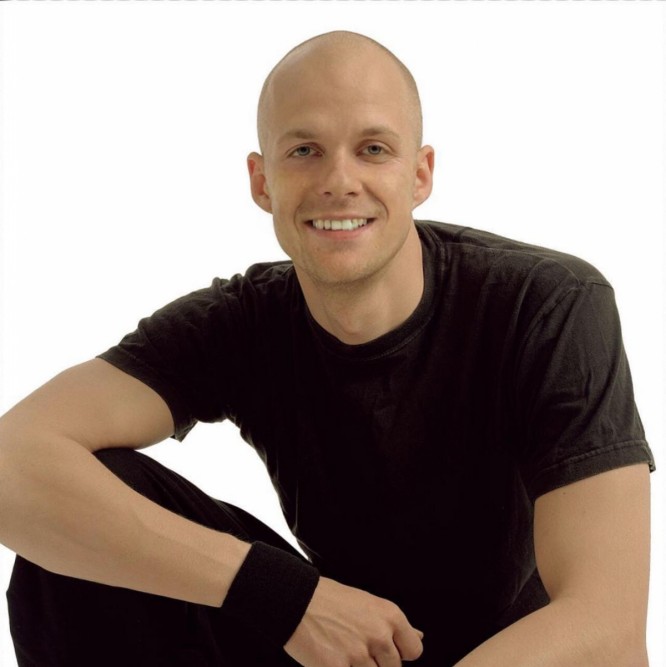 Adam Beyer knows how to "say cheese"!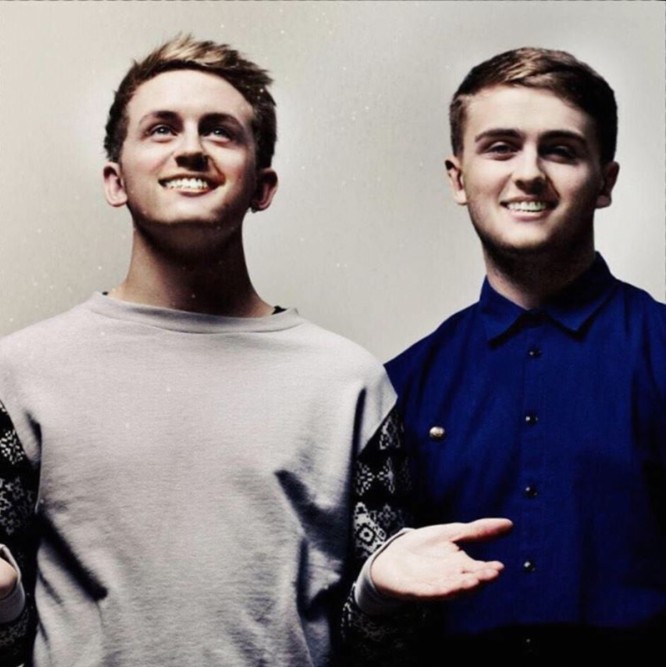 Disclosure coming in with double the smiles.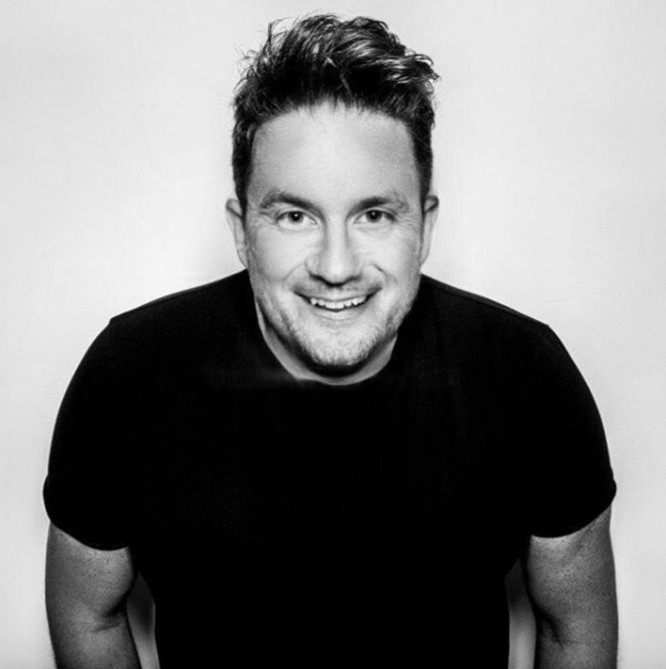 Eats Everything with a smirk from ear to ear.
H/T: Stoney Roads