Top 6 Must See Artists at Ever After Music Festival
If you've been following our coverage of Ever After Music Festival, then you already know that there is no other place to be June 2-4 than Kitchener, Ontario! If you haven't been following, climb out from under that rock, and check out one of the biggest parties in all of Canada! With a stacked lineup, camping, and a water park, Ever After is shaping up to be one of the best festivals of the year!
With a lineup as massive as Ever After's, it maybe hard to decide who to go see. To help you decide how to spend your precious festival time, we went through the lineup and narrowed it down to our top 6 must see acts at Ever After Music Festival!

6 - NGHTMRE
Don't let the name fool you, this is one dream you won't want to wake up from. NGHTMRE has exploded onto the scene and has become a force to be reckoned with. Featuring collaborations with fellow Ever After performers Slander and Flux Pavilion, NGHTMRE is poised to take over the EDM world! Don't miss his performance on Sunday!


5 - Zomboy
The undead, bass-god will be unleashing his special brand of nuclear firepower on Kitchener at Ever After! Coming off of an album released to critical acclaim, and on the heels of a massive tour, Zomboy shows no signs of stopping! Get with the program and get yourself to Zomboy's set on Saturday!


4 - Zeds Dead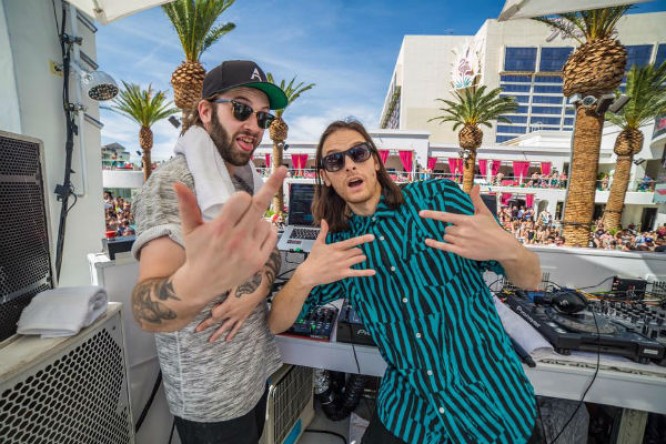 The almost-hometown (Toronto natives) duo Zeds Dead know exactly how to play to a Canadian crowd, and at Ever After, they are going to do just that! 2017 has been a huge year for the Deadbeats record label owners. They've released a nice helping of new singles, including one with NGHTMRE, and have helped new artists break into the EDM world. We can wait to see what these two have up their sleeves for us on Sunday!


3 - Bassnectar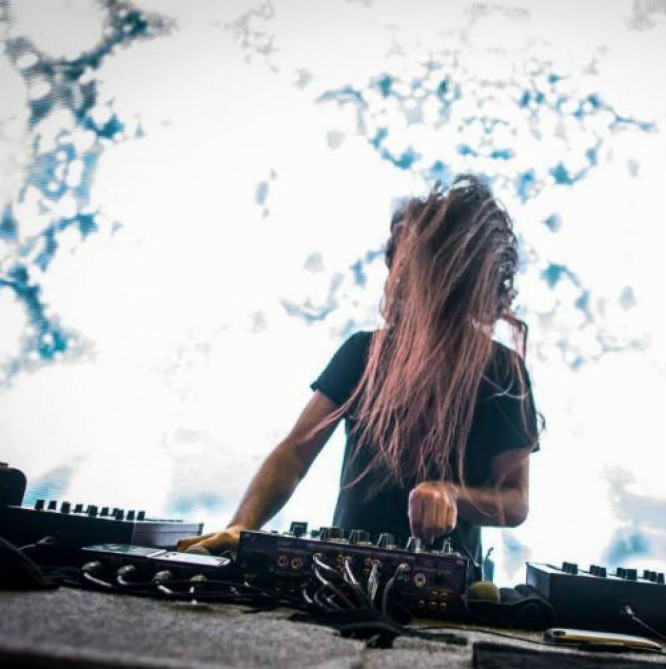 With some of the most loyal fans in the industry, Bassnectar is not just an artist, he is a movement. Expect a massive amount of bassheads from all over the world at his set. With a collection of dubstep classics and new songs including the surprise OWSLA hit "Interlock", Bassnectar has quite the arsenal. Get ready for Bassnectar to drop bass in your face on Friday!


2 - Excision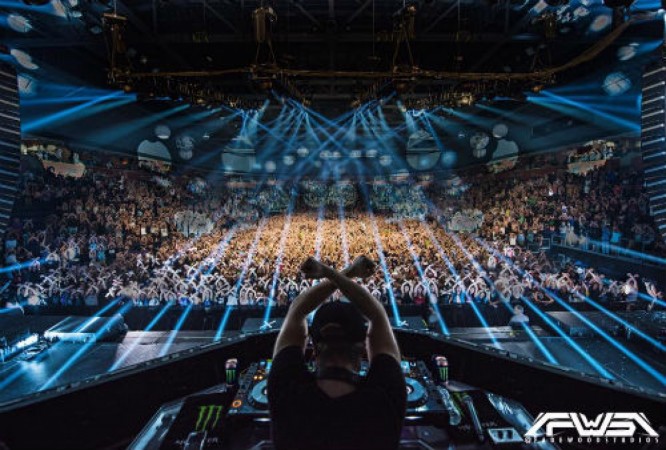 All hail the king of grime! No one can deliver bone-crushing bass music quite like Excision. The Canadian hero is one of the most respected dubstep producers in the world. With some of the best mixing in the game, and his supply of legendary dubstep classics, everyone needs to go pay their tribute to the king on Saturday!


1 - 12th Planet b2b Cookie Monsta b2b FuntCase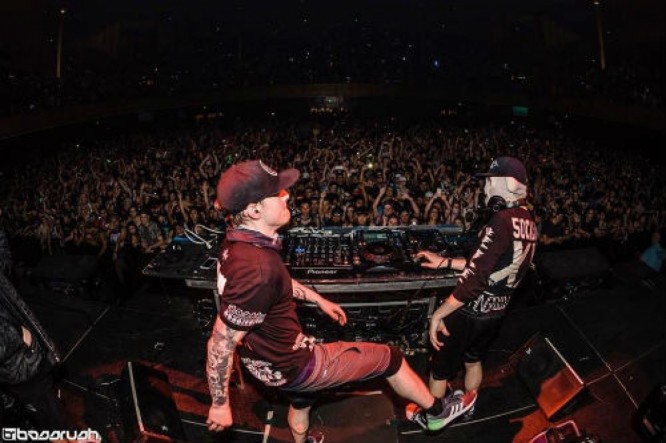 There are few words to describe how crazy this set is going to be, but we will do our best. We are blessed with three dubstep legends on the same stage at the same time! Each of them have contributed so much to this industry, and have a whole library of tracks that will be loved for years to come. We can't wait to see what insanity this legendary trio is cooking up. What do you get when two British guys and an American get on stage in Canada? The biggest set at Ever After!
There you have it, our top 6 must see artists at Ever After Music Festival! Be sure to let us know who's on your list, and we'll see you there!
Follow Ever After Music Festival :
Photo Credits: Fadewood Studios, Facebook, bassrush