Andy C Takes Pegboard Nerds to New Heights with "Speed of Light" Remix
Pegboard Nerds can do it all. From dubstep to experimental electronica, the eclectic Scandinavian duo have covered the bases when it comes to electronic music. The production quality of their tracks are top notch and for that, they are hailed as a dominate force in the Monstercat community and in the genre of EDM, in general.
For all of the aspiring producers out there, I have one piece of advice for you. If your tracks are good enough to be remixed, that's a sign that your career is heading in the right direction. In the case of the Pegboard Nerds, many of their tracks have been re-interpreted by a variety of talented producers. Speaking of which, one world renowned producer has thrown his hat into the ring and taken on a Pegboard Nerds track to give his own take on the song. That producer is none other than Andy C and it was for the track "Speed of
Light."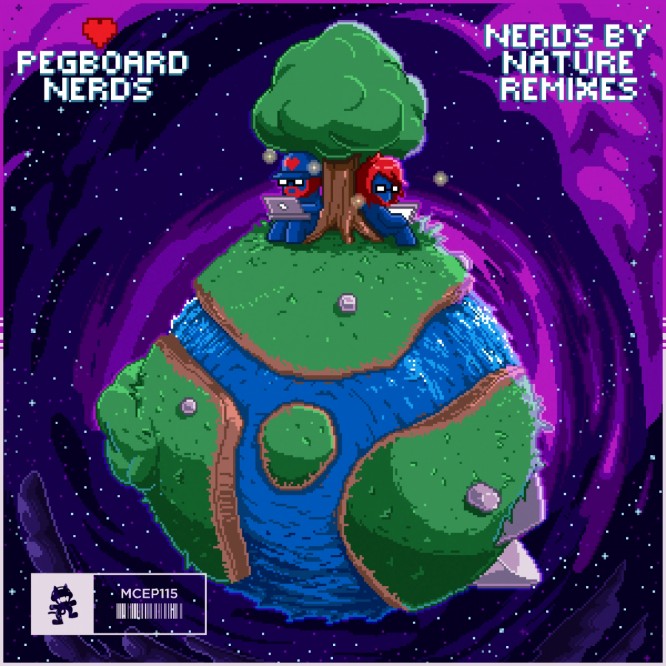 The highly acclaimed producer and and owner of Ram Records has added a drum and bass flair that complements the light and airy melodies of the song beautifully. If you're a fan of arpeggiated chord progressions, then this remix is for you. The song starts with a mellow pad and vocal build up but when the arp kicks in, it becomes the prevailing force throughout the rest of the song. The relentless DnB beat meshes so well with the glassy arpeggiated chord progressions that you forget about the hustle of the percussion in this track. I love how Andy C took the time to properly build the track with a combination of arps, pads and vocal placement before reaching the drop.