Wish a Very Slimey Birthday to Snails With Our Top 5 Favorite Tracks! [LISTEN]
Ahh, Snails you animal, Happy 29th Birthday!
I think we all know that it's no mere coincidence that the intergalactic emperor of vomitstep's birthday is on May the Fourth. From commanding crowds with his out-of-this-world bass, to charming all of us on social media with his hilariously odd antics, Snails is one of a kind.
There's few who could create a whole genre around the sound of puking your guts out, but somehow Snails does it with style, and for that we applaud him.
Put on your bass face and get ready to rock out with our Top 5 favorite vomit inducing tracks from Snails!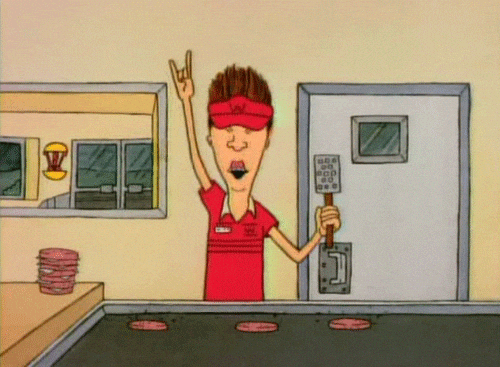 1. Funk With Me (ft. Big Gigantic)

2. Lil Boosie - Crazy (Brillz & Snails Bootleg)
3. Snails & Herobust - Pump This
4. Snails - Wild
5. Apashe & SNAILS - Bubble Gun (Original Mix)