New HOWSLA Compilation is Going to Blow Your Roof Off [LISTEN]
OWSLA has done it again.
It was only a matter of time before OWSLA would start to be more releases in the house genre, but I never expected anything of this caliber on the labels new compilation, HOWSLA.
All of my previous expectations have been washed away and I can say that I'm very satisfied with this new compilation of bass heavy tracks. Although all of the songs are really great, the one track that really blew me away was "Chicken Soup" by Skrillex & Habstrakt. The amount of attention it's received since Skrillex's Do Lab set is well deserved, for this is easily one of the best bass house tracks I've ever heard. I honestly would have never expected a track sounding like this from the duo but it just reinforces the idea of Skrillex being one of the most diverse producers in the game.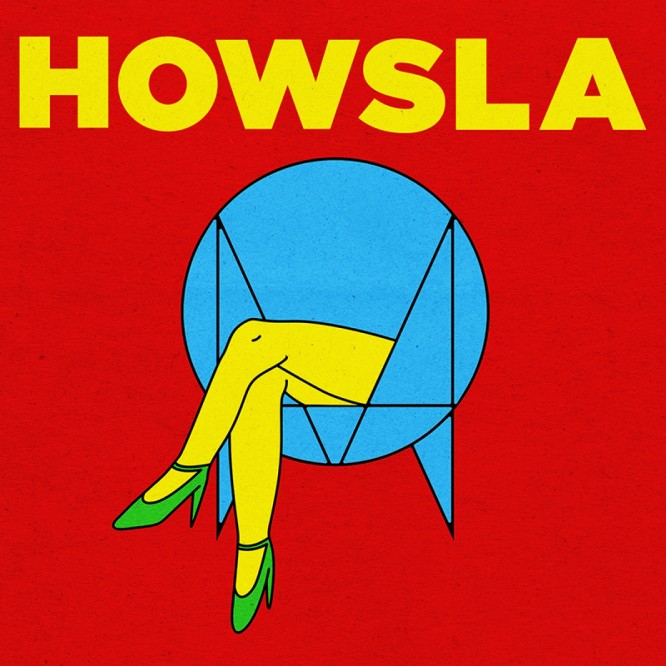 Right when I was starting to feel that bass house was getting a bit generic, every song on here erased that idea from my mind and made me excited for the future of the genre. I think that one of the more unique songs on the compilation is "Lasers" by Noizu. Everything about it just pops, probably due to the the mixing on the track (S/O to whoever mixed it) and the sound design. Another one of the more unique tracks is "Daddy" by Born Dirty – who after releasing music on Record Record, Dirtybird, and Night Bass – are demonstrating that the UK duo earned a well deserved spot on the compilation with their releases that continue to blow me away time and time again.
Give the compilation a listen and check out HOWSLA every other Sunday this summer at Hollywood's Le Jardin.