We Went to a Pop Punk Show to See if the Crowd Likes EDM
Recently we headed to Budapest, the capital of Hungary, to take a break from EDM to catch a huge pop punk show. Although there were no drum machines, and not a synthesizer in sight, we still had EDM on the mind. So we wondered, do pop-punk fans have a favorite EDM producer?
From a crowd that was gathered to see pop punk heroes Good Charlotte, as well as young guns Pierce The Veil, Sleeping With Sirens, State Champs and Issues, this wasn't the typical dance music demographic. However, these fans came out to support their scene, not only from Hungary, but also from a few surrounding countries.
We had a fun time asking fans to answer one simple question - name of their favorite EDM artist.
Here are some of the answers:


Lucas, 20 years old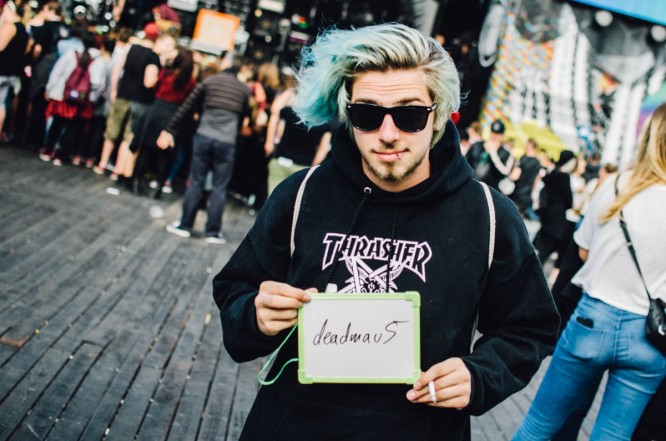 Lulu, 18 years old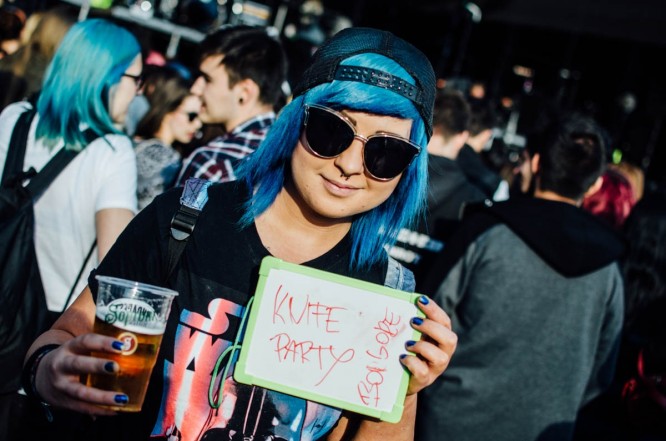 Aron, 23 years old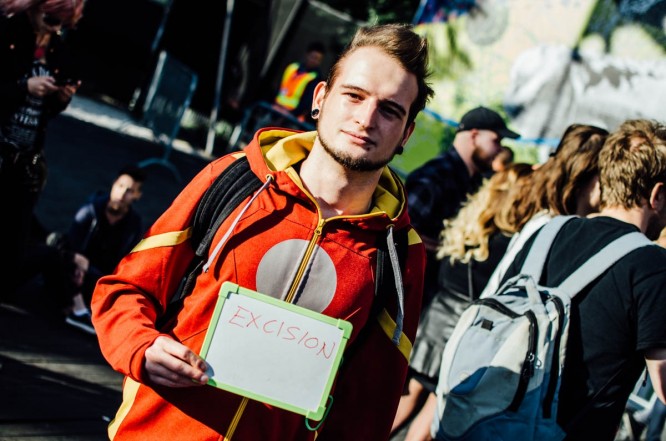 Andraš, 22 years old & Krisz, 24 years old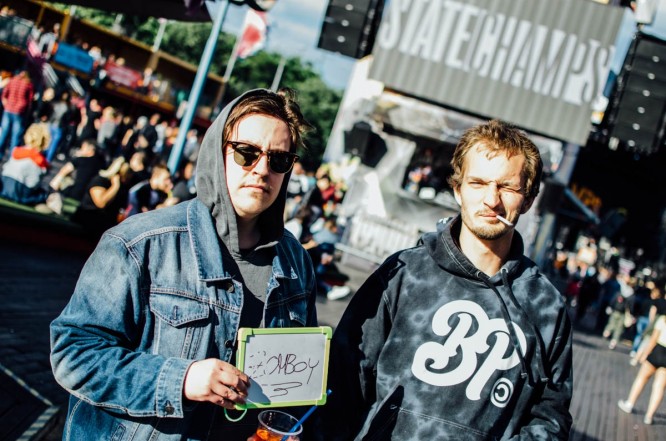 Gabor, 23 years old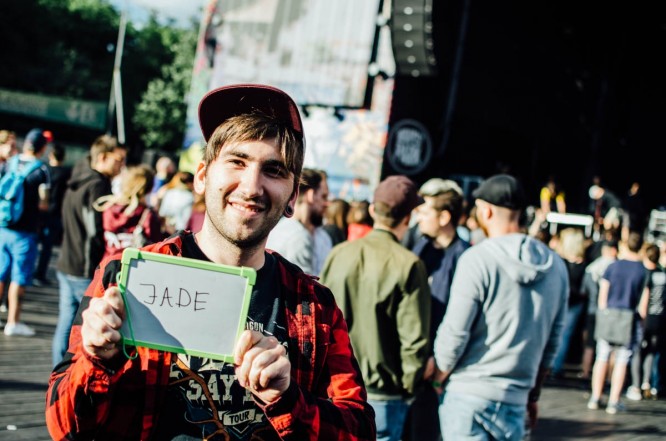 Jan, 23 years old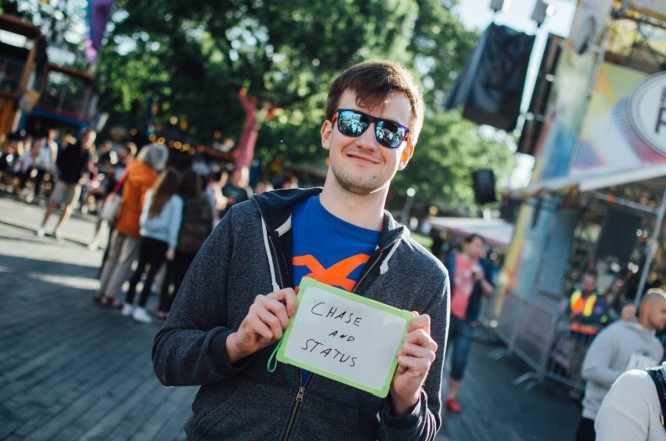 Balázs, 18 years old & Petra, 18 years old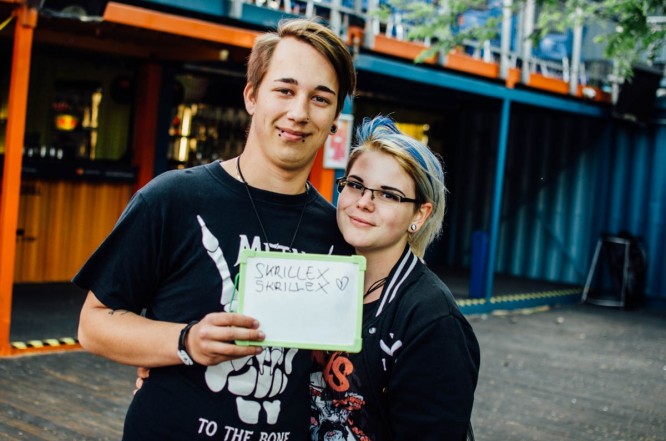 Laura, 25 years old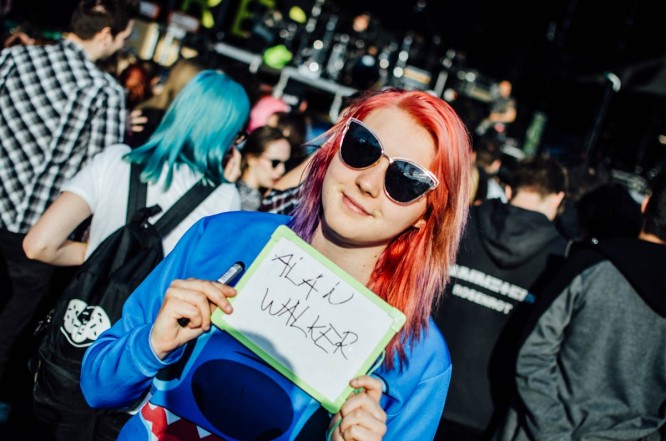 Zoltan, 24 years old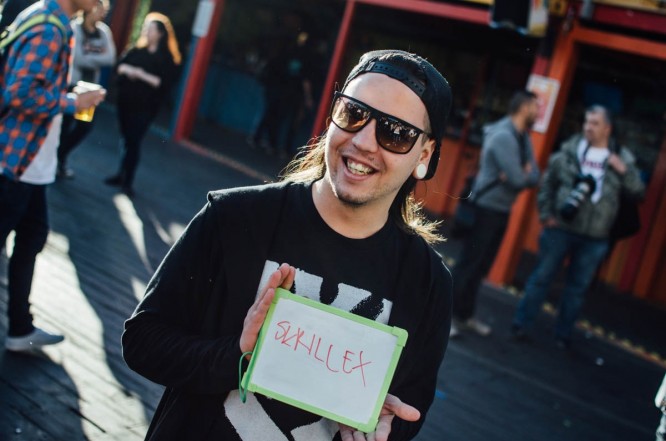 Photos courtesy of Tamara Samardžić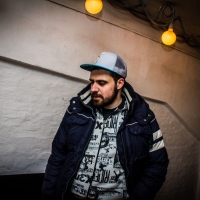 Miljan Milekic
Miljan Milekić is music and extreme sports writer based in Novi Sad, Serbia. Addict for music, concerts and festivals, always ready to hear and see new things.