7 Reasons Why Utah's Bonanza Campout is the Festival That Festies Deserve
Vibes and views, what more could you ask for?
Bonanza Campout, located in Heber, Utah ensued for it's second year this past weekend. This dynamic three-day festival has a variety of aspects that make it unique and wonderful. Here are seven reasons why you should plan a trip to Bonanza Campout next year!


1. Views & More Views
Bonanza's epic views will take your breath away. In the heart of Heber, Utah, Bonanza surrounds itself around beautiful grassy mountains and glorious redwood trees. With a river adding to the picturesque landscape and lights beaming to the hills at night, this is a scenic festival you must see!


2. Affordable
Bonanza Campout is a festival that will not burn a hole in your pocket. Many festival prices can be cringe worthy. However, this whole three day music festival starts at only $150 – making this guilt free fun!



3. Intimate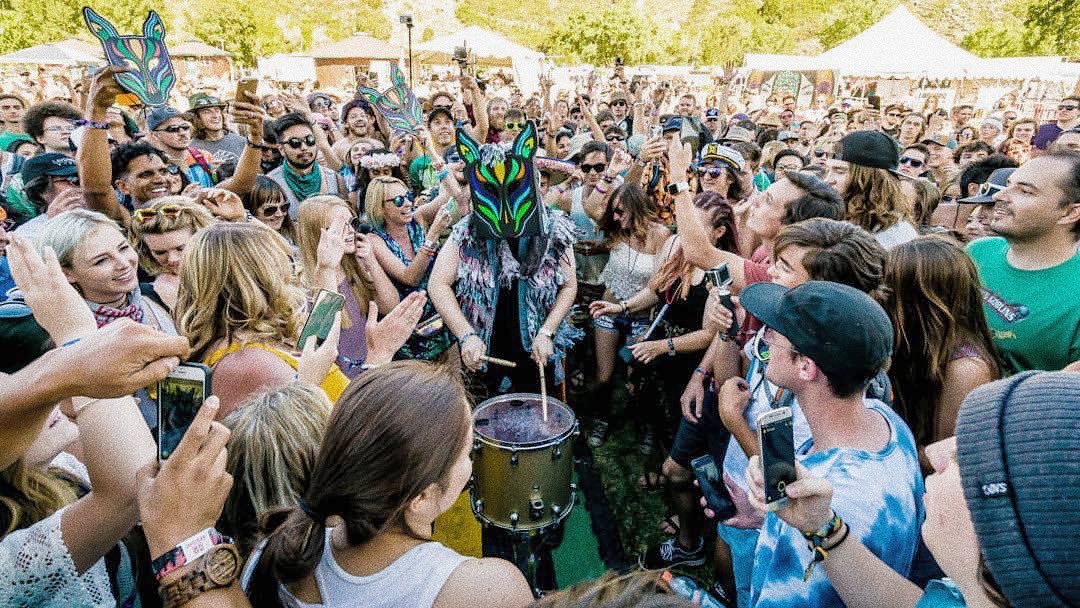 Intimacy can be a great aspect to a festival. With only two stages, Bonanza makes it very accessible to get from one place to another, as opposed to overwhelming festivals with stages miles apart. Adding to that, you can get up close and personal with your favorite acts with Bonanza's small stages.



4. Killer Lineups
This festival is already growing a reputation for its impressive artists. With major acts whom have taken the stage such as Odesza, Duke Dumont, Louis the Child, and Big Gigantic, we predict next year will be no different!



5. Perfect Weather
Taking place at the end of June, Bonanza has been curated during the perfect summer weekend. Utah is fortunate to have all of the seasons and a summer in Heber, Utah is nothing less than perfect.



6. Vibes
This festival cultivates a collection of people with positive energy. The Bonanza festival goers and workers all share a warm and genuine vibe that is infectious – creating an unforgettable feeling!


7. Lodging
There's nothing like rooming with your friends in the great outdoors. Not every festival offers this unique experience – integrating accommodations into a music festival. You can choose from camping, bungalows, cabins, or even an RV experience in the festival. This opportunity creates an authentic experience while being walking distance from the festival – making this equivalent to the littest summer camp ever!
Photos courtesy of Bonanza