The 15 Essentials you NEED For Your Summer Music Festivities!
Summer festival season is just around the corner, are you prepared yet?
Don't worry we've got you covered! With the plethora of music festivals coming up, we have curated a list of vital necessities to have before you dive into music heaven. Be the festival guru that you truly are with these must-haves this summer!


1. Camelbak
At this point, these lifesavers should be mandatory with every squad this summer! Hydrate up and bring a camelback! You'll save an excessive amount of water trips and be your own home base all weekend!


2. Hat
The sunbeams will be stronger than ever this season – meaning a hat should be a necessity on your checklist! Not only do they make you look like a festival fashionista, but you will be swerving those blazing sun rays all day!


3. Hand Fan
A little breeze goes a long way! Hand fans will be the hero without a cape at every summer music festival. With the overbearing heat and lack of wind, you will be very grateful for that baby fan. Bonus! They're a great dancing accessory!


4. Ear Plugs
Many overlook this vital need for every festival. Ear plugs protect your lovely ears from long term hearing damage. NOBODY wants that! Exposure to these high volume levels are unforgiving in the long run. Take initiative and get yourself a fashionable pair!


5. Sunnies
Nobody wants to be that squinty guy at the festival. Save yourself and pack a cool pair of shades! Not only are they an essential accessory to any outfit but they will shield your eyes from that beaming sun!


6. Fanny Pack
This may be your best friend. Rather than holding an annoying purse or a bothersome wallet, take the convenient road with a fanny! Wrapped around your waist and holding your essentials, it will feel like it is not even there!


7. Sunscreen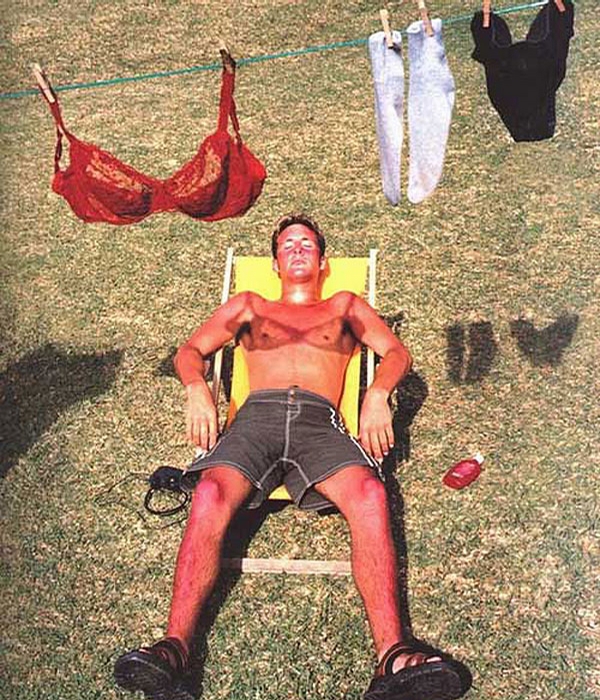 Just like ear plugs, sunscreen is an imperative product to bring! Those harsh UV rays can create damage to your precious skin and lead to skin cancer risks. Lather up for to prevent sunburns and long term damage control!


8. Portable Phone Charger
Our child, aka our phone, needs juice all day long. Every festival goers worst fear is their cell phone dying half way through the day – losing Snapchat opportunities and common communication. Don't forget it!


9. Bandana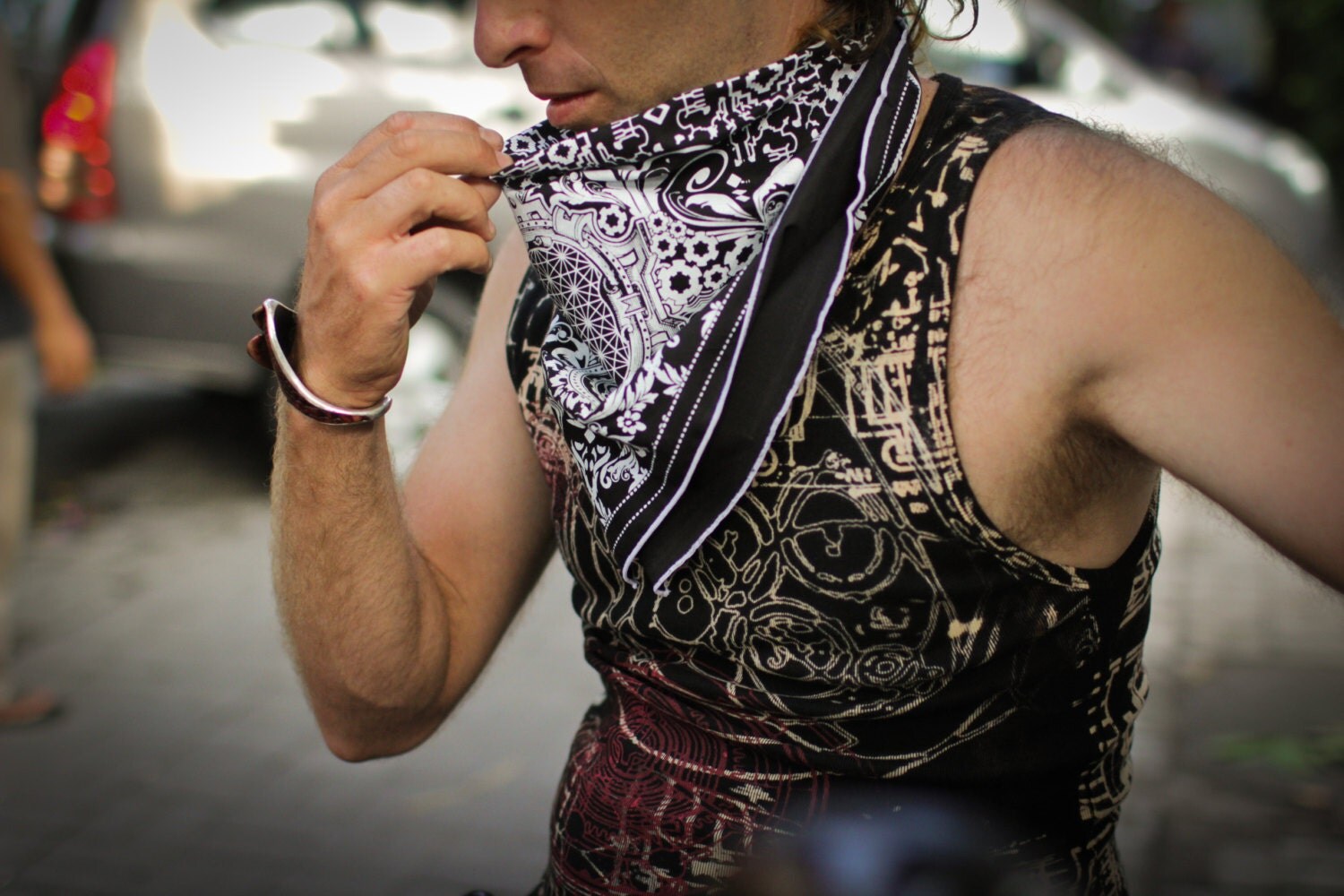 Certain music festival locations accumulate loads of dust – getting in your nose, mouth, and hair! Keep the dust away and look cool while doing it!


10. Flatforms

For any female festival goer – this may be the key to happiness. While many make the terrible mistake of wearing uncomfortable shoes to look stylish – flatforms give you the comfort you deserve as well as the style you desire! Oh, and they make you tall enough to see over crowds without killing your feet, what more could you want!?


11. Fun Kaleidoscope Glasses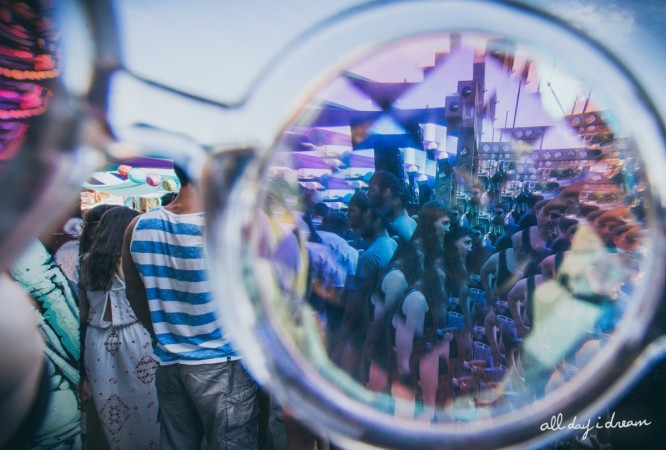 Although most stages are a theatrical spectacle themselves, fun glasses really spice it up! Bringing the visuals to another level, these bad boys will take you on a trip! Go grab a pair for the most worthwhile experience!


12. Emergency Wristband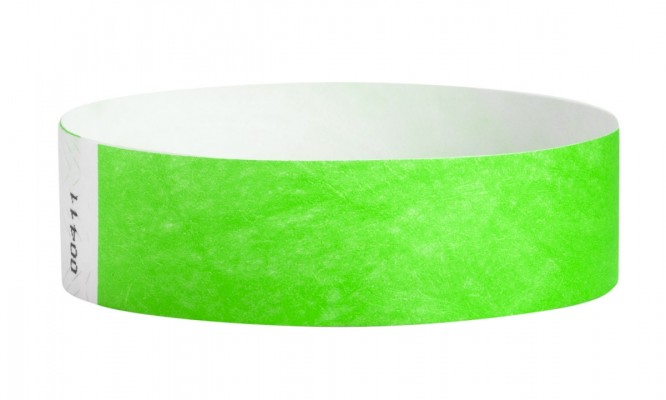 If we lose our squad, and our phone is dead, we may think we've hit rock bottom. However, to be on top of your festival game and create an emergency wristband! You can purchase blank disposable wristbands and write down as many numbers as you can. With that, you can borrow a phone and call them up!


13. Jacket
Regardless of summer, the nights can get chilly! Do not be that skimpy girl shaking in her boots. Look prepared and bring a jacket just in case! Wrap it around your waist during the day and throw it on at night! Comfort over everything!


14. Waterproof Cell Phone Bag
With pools or unpredictable weather, your phone is prone to unforeseen damage. Outsmart the rest and bring a waterproof bag so you can enjoy yourself without the paranoia of wrecking your precious phone!


15. Music Festival Apps
Every common festival comes with an app you can download nowadays! Take advantage of every app opportunity because it holds everything you need! It holds the festival map, schedule, lineup and other helpful information, all one click away. AND it's more sustainable by not having to waste unnecessary paper on festival schedules!
To save battery, screenshot the map or the schedule and make it your wallpaper!
Let us know if there is something we are missing!