DJ Snake Reveals Tour Details For Summer 2017
DJ Snake has announced the details for his summer tour around the globe. The tour spans over the course of 39 dates total and will be visiting the hottest festivals of the year such as Electric Zoo and Tomorrowland. The first day of the tour was Friday June 30th so things are already set in motion.
our dates and locations are provided below, and be sure to keep an eye on Snake's media outlets for other details and updates!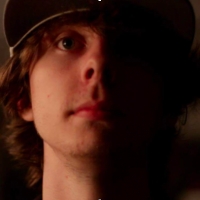 Isaac Vess
I'm a 19-year-old bedroom producer from a small town in South Carolina. Usually I spend most of my time creating music and exploring sound design, but when I'm not on my PC I'm usually gaming.