'Refine' Your Music Taste With This Clever New App
Finding new music to listen to can be tedious if your taste is as underground as mine.
Sometimes looking through Soundcloud and Spotify streams just doesn't cut it, but if you're a techno or house fan then I've got something for you. A new app called Refine has surfaced, allowing you to find the hottest tracks from almost every source imaginable. By using algorithms similar to those of Tinder you can select your preferred style of techno or house and start swiping left or right on songs you like. Doing so will the narrow down the selection of tracks to those it believes you will like. To make things better, Refine can sync up with Spotify and Soundcloud, ever broadening the selection of music available to you via Refine.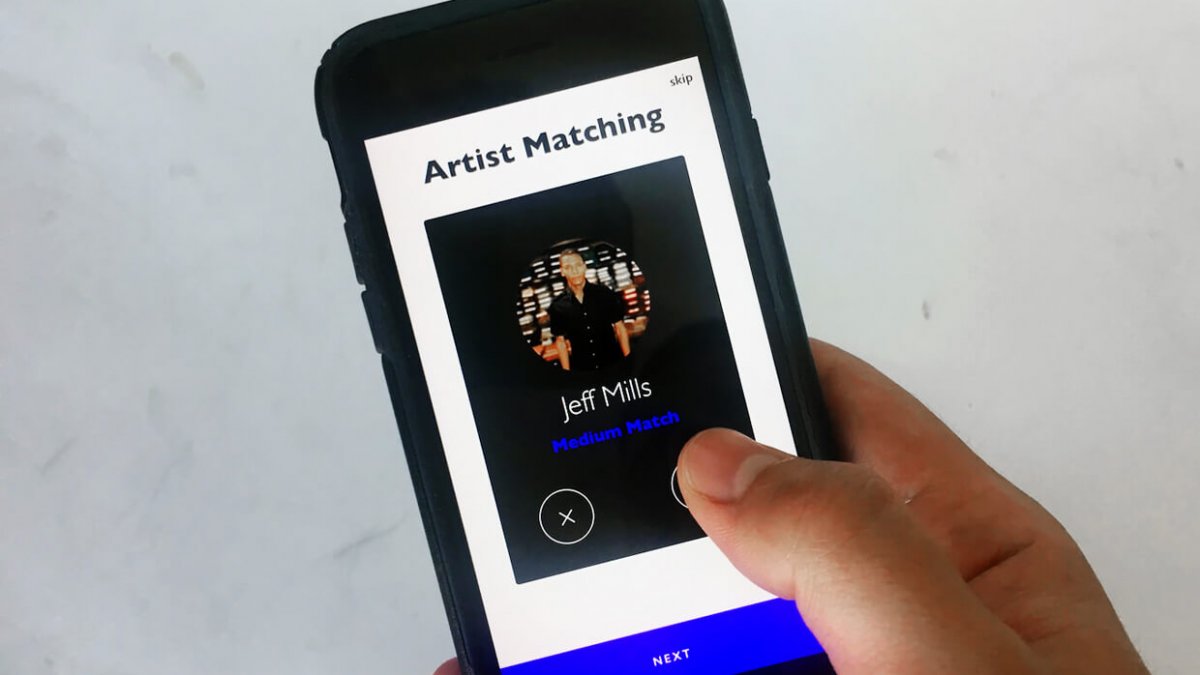 Think of it as skipping the dumpster diving and finding only what you want. Pretty neat, huh?
Follow the link to learn more!