4 Things To Keep In Mind When Negotiating a Performance Agreement in North America
Jatin Shory, a legal expert from Canada, has spent the last few years studying the legal landscape behind the music and live performance space. Through his experiences working in various start-up environments in the industry, he has become versed in the field of live performance agreements and their impact on strategies for executing live performance tours in North America.
Disclaimer: The content in this article is provided for general information purposes only and does not constitute legal or other professional advice or an opinion of any kind. Users of this web site are advised to seek specific legal advice by contacting their own legal counsel regarding any specific legal issues. EDM.com does not warrant or guarantee the quality, accuracy or completeness of any information on this web site. This web site may contain links to third party web sites. Monitoring the vast information disseminated and accessible through those links is beyond our resources and EDM.com does not attempt to do so. Links are provided for convenience only and EDM.com does not endorse the information contained in linked web sites nor guarantee its accuracy, timeliness or fitness for a particular purpose.
This is part II of a two-part series. You can find part I, focusing on immigration and visa requirements here. This article specifically focuses on the Performance Agreement when touring in the United States and Canada.
The Electronic Dance Music community has really done one on the music industry. Hyped marketing campaigns, mass consumption of visual content, mediocre film themesthat attempt to capitalize on and instead further perpetuate stereotyped misconceptions of the genre, and of course, the worshipping of live productions and music festivals all play a role in developing one narrative of "success" here. Consequently, these mediums can also create a set of unrealistic expectations for those aspiring to enter the live performance space. Therefore, in a time where self-publication can potentially unlock genuine opportunities for live performance, artists and producers who enter this arena find themselves misguided and their strategies miscalculated.
North America, a breeding ground for capitalistic intent, places value on their contracts. These agreements can break certain aspiring live performers and it is vital that as you enter this market you understand the legal rules underpinning the pursuit of live performance and their influence on your performance agreement. The biggest question one needs to ask themselves, or their artists, is whether they have been able to manage their expectations? From producers and DJ's being categorized as glorified button pushers to a transition into more live-band performance sets, a number of things go overlooked when touring in this region.
To help alleviate some concerns, especially in the North American market, I'd like to walk you through some important provisions of the Performance Agreement. With the help and insight of some industry professionals, I expect that as you prepare to enter the North American market this article will provide you with a stronger foundation of knowledge to assist you in executing an efficient and planned touring strategy.


1. Billing: Know Your Role
Before you jump into your region-wide tour, understand what exactly it is that you're signing up for. There are many stories circulating that discuss performances where the opening or supporting act decides to assume the role of the headliner. You do not want to be one of them.
To shed more light on this I asked Adam Sellers, US manager at Involved Management and one of the key players in helping cultivate the Anjunabeats brand in the region, to give me his two cents here. Importantly, it is critical to keep in mind that:
"…that headliner has spent years paying their dues, and this is their show. You're there to support them. [The supporting act] should watch, learn, and just try and take in as much as possible. Most people in this industry are cool, and are more than willing to help and give advice, but if you come out swinging like you're the shit during your doors-opening set, word will get around."
If you've been assigned a certain role in the overall performance, respect that position. Of course, these considerations depend on the context and music festival plays may not find grounding with respect to this rule. Ultimately, however, you are a live performer contributing to an overall project and it helps everyone involved in the project when the key component of the show (that's you and anyone else performing) is mindful of these expectations.


2. Your Fee
The payment schedule can be broken down in whatever way is negotiated. You can receive payment any time before the show and after the event. There can be guaranteed amounts, bonuses, and cut backs for hospitality (which kind of defeats the meaning of the word… but it happens). That is why it is absolutely critical to create transparent payment schedules between the parties (often between management/ the agent and the buyers).
You must keep in mind that as much as industry players are passionate, and often emotional, about their work, they are also businessmen and women. It is difficult to find another industry in the world where entrepreneurship is at the heart of the work of every member of that community. That being said, to best manage yours or your artist's expectations, take a moment to assess whether their online presence can be converted into ticket sales. There are several marketing tools out there to help you come to these conclusions and naming them is way outside the scope of this article.
The bottom line, when trying to value your performance fee, ask whether you believe you can convert online presence into hard copy ticket sales because at the end of the day, that is all a buyer is looking for.
3. The Withholding Tax
One of the most surprising realizations of touring in the region is the collection of what is known as a Withholding Tax. As an international performer, it is unrealistic to expect that you to file tax returns in the United States or Canada year in and year out if you do not actually have any ties (be it residence or a corporation) to these countries. Therefore, the government's here have imposed the responsibility of paying a Withholding Tax for live performances to the venues/ buyers who in turn pass the cost down to the artist.
International performers can find some helpful information regarding the US Market here.
The rates are below:
USA: Average 30% but as high at 37%
Canada: 15%
However, some of the taxes may be able to become reimbursed. These details can be found here. Keep in mind, however, that reimbursements won't occur right away and typically happen after the tour. That means that as a touring artist you must be prepared for the costs associated with touring in anticipation of any potential reimbursements.
THIS WILL HAVE A MAJOR IMPACT ON YOUR OVERALL RETURN SO BE PREPARED.

To quote a brilliant article by Eamonne Forde from The Guardian:

"The artist's share then has to cover its own mini economy... don't forget that the manager also needs their cut of the band's share – normally 15%-20%."
Think of it this way. You're being paid $1000.00 USD per show. A portion of that, say 15%, is going to go the booking agent. The Withholding Tax will also take 30% of the $1000.00 fee. Let's not forget about management, somewhere between 15-20% from the $1000.00 fee. Assuming no reimbursement of taxes, no marketing budget, no bumps during the tour, you still need to feed yourself as you travel. That leaves approximately $2-300.00 remaining in your pocket. That is the reality of touring.


4. Amenities
Artists-management teams often overlook the cost of the tour. A month-long tour needs to keep in mind the various expenses associated with travelling including: food, living, and cost of transportation. Flights in and out of the city are NOT typically covered – that is on YOU. Performance Agreements often cover living and food for the night of the event and transportation to and from the venue. However, given that most shows are booked for Fridays and Saturdays one needs to keep in mind that they need to budget for the time spent travelling during the week.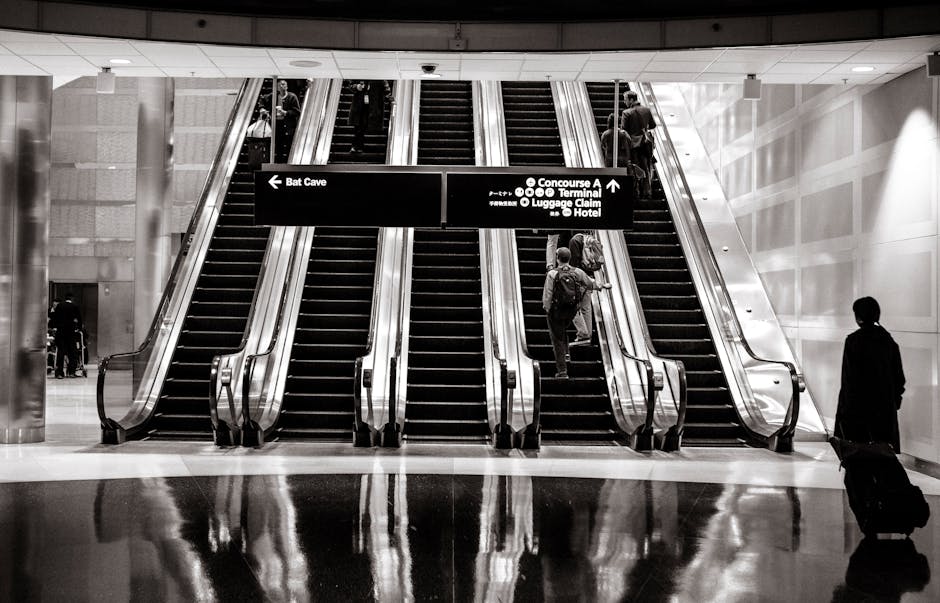 So, while you and your teams are sitting down planning your first run through the North American region, keep in mind that you should work together to manage everyone's expectations. Awareness makes it easier to negotiate the terms of your performance and at the end of the day everyone walks away respecting the other that much more. At the end of the day, the entire industry is built on relationships.